---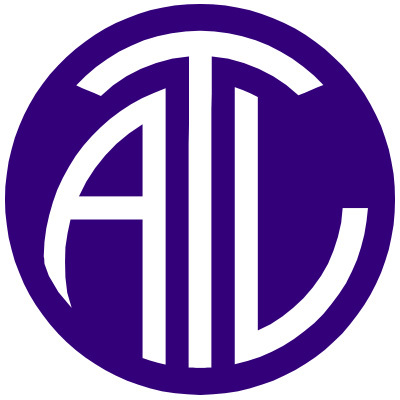 The Allchurches Trust makes grants to the DBF for mission. The overall aim of the Mission Fund is to help more people in Sussex develop Christian faith and commitment to worship. Its grants aim to support imaginative new forms of local mission or new developments of current mission. This Committee meets twice a year to administer the grants.
Boards, Councils and Committee - list of members
A list of Committee members, including the Mission Fund Committee, can be found here.
Terms of Reference:
For information about the purpose and terms of the Mission Fund Committee please see the Diocesan Committee Handbook here.
Related Resources