---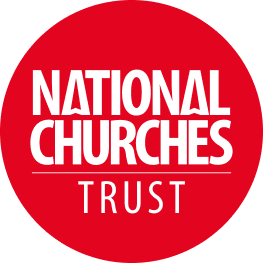 Benefact Trust (formerly All Churches Trust) aims to promote the Christian religion, to contribute to the funds of any charitable institutions or associations and to carry out any charitable purpose.
Benefact Trust has a general fund which responds to requests for financial assistance from Anglican churches, churches of other denominations and the Christian community. Allchurches supports appeals from churches for building and restoration projects, repair of church fabric, church community initiatives, religious charities, charities preserving the UK heritage and other charitable causes.
The overall aim of the Mission Fund is to help more people in Sussex develop Christian faith and commitment to worship. Its grants aim to support imaginative new forms of local mission or new developments of current mission. This Committee meets twice a year to administer the grants.
Read how the Benefact Trust has supported the Mission Fund to support church activities:
Small grants award helps church deliver a warm space and food over Christmas - read it here
How the Benefact Trust's support helped to lead a church into growth - read it here
Mission Fund helps church tackle loneliness - read it here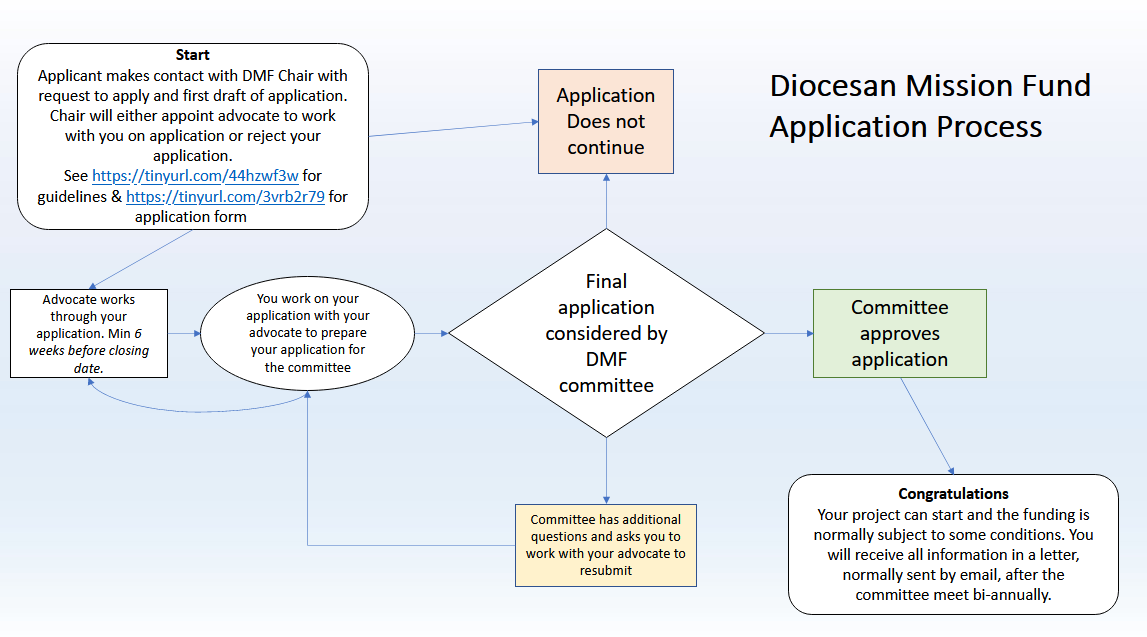 Boards, Councils and Committee - list of members
A list of Committee members, including the Mission Fund Committee, can be found here.
Terms of Reference:
For information about the purpose and terms of the Mission Fund Committee please see the Diocesan Committee Handbook here.
Related Resources