---
Assistant Wardens for Lay Ministry – all responsible for: promoting lay ministry in the archdeaconries, conducting MDR reviews, pastoral care of Readers and ALM's, organising regular local 'chapter' meetings for Readers and ALM's and other events.
---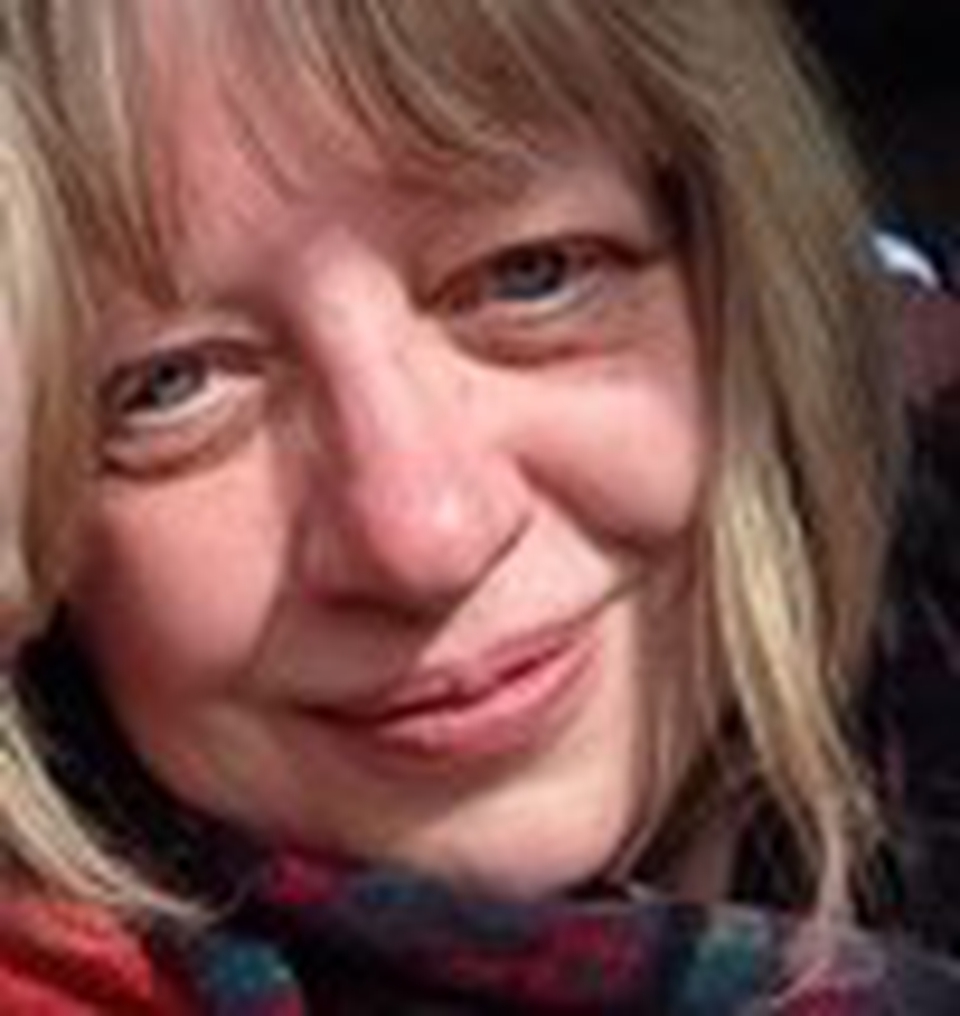 Jayne Prestwood – Officer for Lay Vocation and Ministry
I was ordained in the diocese of Manchester in 1994 and have had a varied ministry as a parish priest, Reader training officer, Acting principal for the Manchester Reader and Ordained Local Ministry training course, Local Ministry Officer and as chaplain to the 3 Manchester Universities. Since 2017 I have served the diocese of Chichester as Officer for Lay Vocation and Ministry.
Responsible for : overseeing the Living Faith discipleship course and the ALM programme, and overseeing the selection, training, and resourcing of Readers and ALM's.
Contact - jayne.prestwood@chichester.anglican.org
---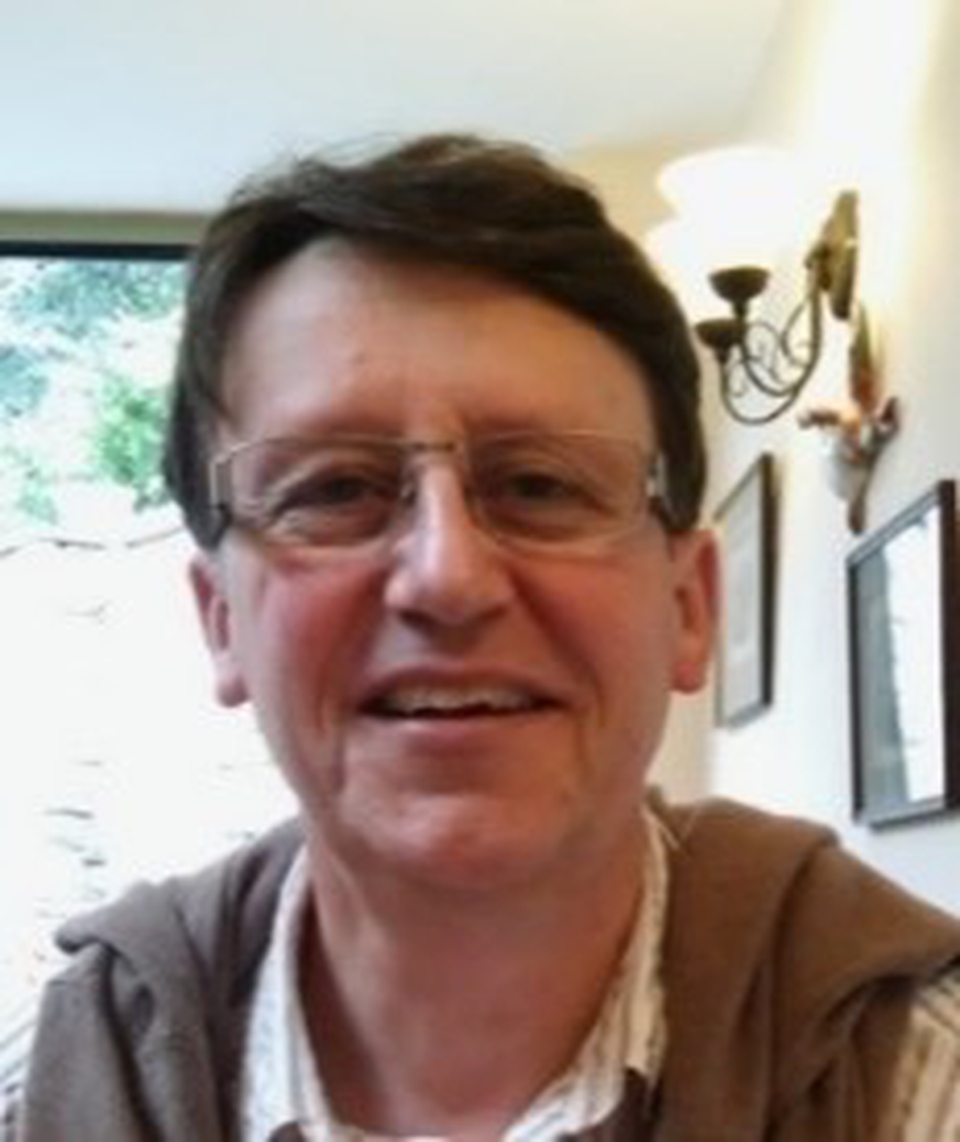 Peter Mansell – Warden for Lay Ministry
After training and qualifying as an actuary, I moved into General Management with the Royal Insurance Group and in 1989 I joined the American International Group as General Manager of its UK Life Insurance operation. I was subsequently appointed Regional President with additional responsibility for Life Insurance operations in France, Germany, Italy, Belgium, the Netherlands, and Switzerland.
Having 'retired' at age 51, I was mainly involved in study and academic research, culminating in my PhD thesis on Acts. In 2018 I was appointed Warden of Lay Ministry for the Diocese of Chichester. I have recently set up, at the behest of Bishop Martyn of Leicester, a national charity (My Ministry) with the ambition to support and encourage a wide spectrum of lay ministers in the C of E.
I originally became a Christian in my teens though contact with an offshoot of the Brethren Movement. I subsequently became involved with local Evangelical and Baptist churches.
When we moved with a young family to Lindfield, we joined the large and thriving local Anglican church and assisted in a wide range of administrative (e.g., website and sound system) and other ministries (e.g., outreach/bridge building, home group leadership, youth work and men's ministry).
More recently, we have attended a smaller more 'traditional' Anglican church in an adjoining parish.
Responsible for: promotion of lay ministry in the diocese, pastoral support of ALM's and Readers, maintaining contact with Readers in training, oversight of Ministerial Development Review for Readers, and Reader transfers, oversight of the Assistant Wardens.
Contact - Peter.Mansell@Chichester.Anglican.Org
---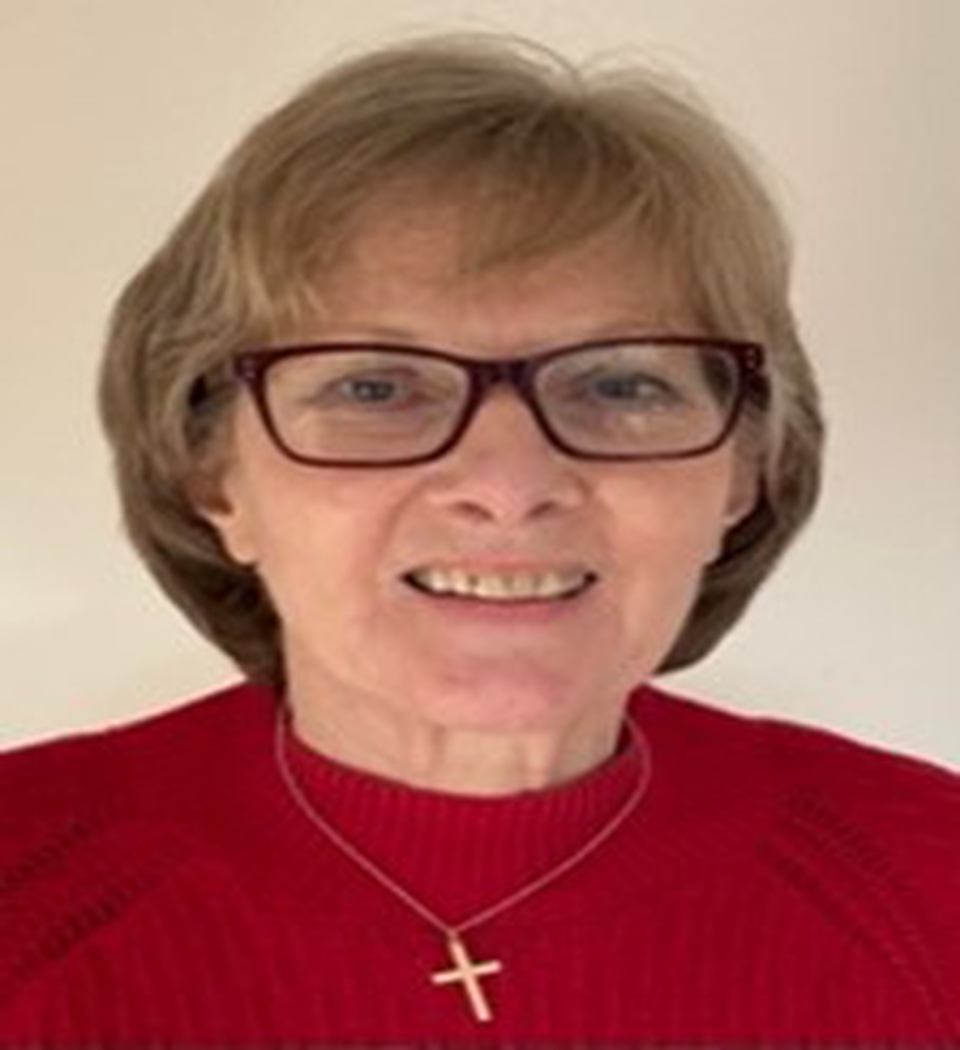 Alison Hassell - Assistant Warden for Lay ministry
Hastings Archdeaconry
I am a Reader at St Mary's Church in Battle, where I have lived and worshipped for the past 32 years. I was born in South Wales but grew up in Cheshire. My father was a clergyman in the Chester Diocese. I am a 'cradle Christian' – I have been a Christian all my life and have belonged to the Church of England all my life. I was baptised as an infant and confirmed when I was 12 years old.
I have been retired for 11 years. Professionally I used to be a Dietitian and worked within the NHS. I also trained as a nurse. I ended my career as Macmillan Dietitian at the Conquest Hospital in Hastings working with the local Macmillan Cancer Support team caring for cancer and palliative care patients and their families in the community, supporting them with their nutritional needs. Since retirement I have continued my hospital connection helping as a chaplaincy volunteer. I am married to John. We met whilst on VSO in Zambia in the 1970s. We have 3 grown up children and currently 2 grandchildren (with another on the way this year) I was licensed as a Reader in 2013 to serve St Mary's Battle and our daughter church - the Church of the Ascension, Telham. In addition to leading worship and preaching I have responsibility for pastoral care, acting as co-ordinator for the pastoral care team.
As I continue my ministry in Battle I look forward to this opportunity I have been given to support others - fellow Readers and ALMs - in their ministry too.
Contact - alison.hassell@chichester.anglican.org
---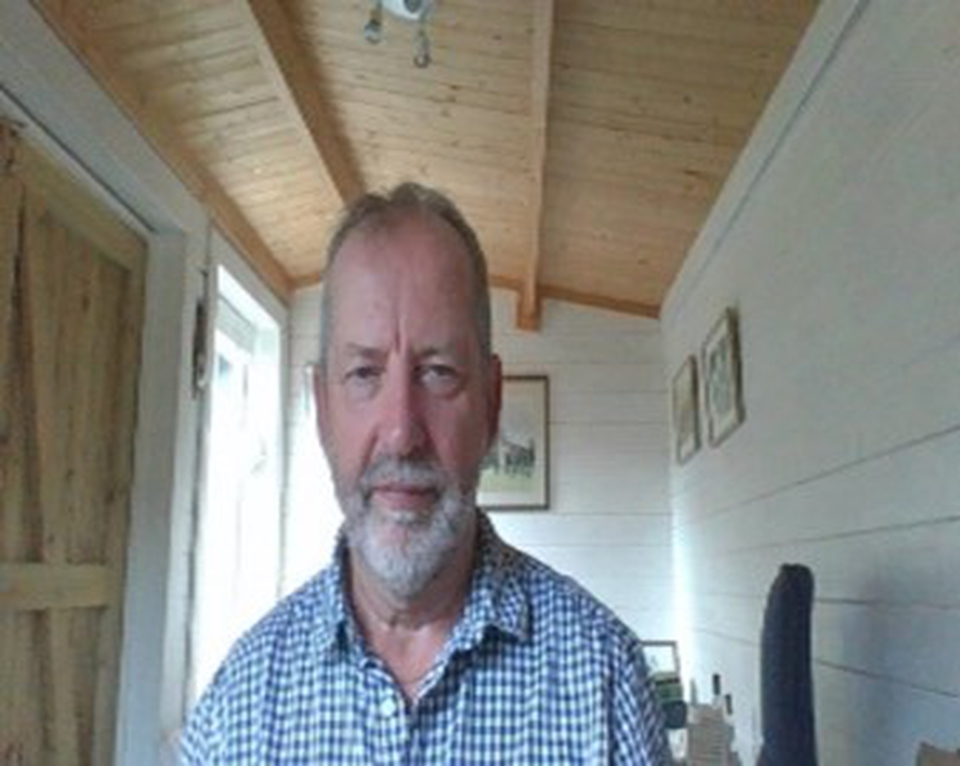 Stephen Argent - Assistant Warden for Lay ministry
Horsham Archdeaconry
I am a Reader at St Augustine's Church, Scaynes Hill. Sheila and I share the joy of our five children, their partners and five grandchildren.
I have responsibility for business development of the largest workplace pension scheme in the UK. I am very proud to have been part of a 12 year journey encouraging our 10 million savers to be prepared for a better retirement. A key focus of my work is to explain our strategy of investing only in companies who are seriously engaging with the vital challenges of environmental, social and governance issues. My key clients are the largest employers in the UK and their corporate pension advisers.
Prior to my studies to become a Reader I read Law and Psychology to degree level at Kings College London and the Open University, respectively. I intend to pursue a master's degree in an aspect of theology once I retire later this year.
I am committed to lay ministry, indeed the ministry of all believers since it has been a prominent and positive influence within the church throughout its history. Lay ministry can also lead the church into a time of greater inclusivity and diversity. Too many in our communities regard the church as an exclusive club for its reactionary members. It is our responsibility to correct this misconception and witness to lives lived in all its fulness.
Becoming a Reader has been the fulfilment of a long time calling by God to share the gospel. I believe there are many others who could, should, and would follow a similar path given the encouragement and opportunity. I see this as fundamental to church growth and bringing the kingdom here on earth as it is in heaven.
Contact - steve.argent@chichester.anglican.org
---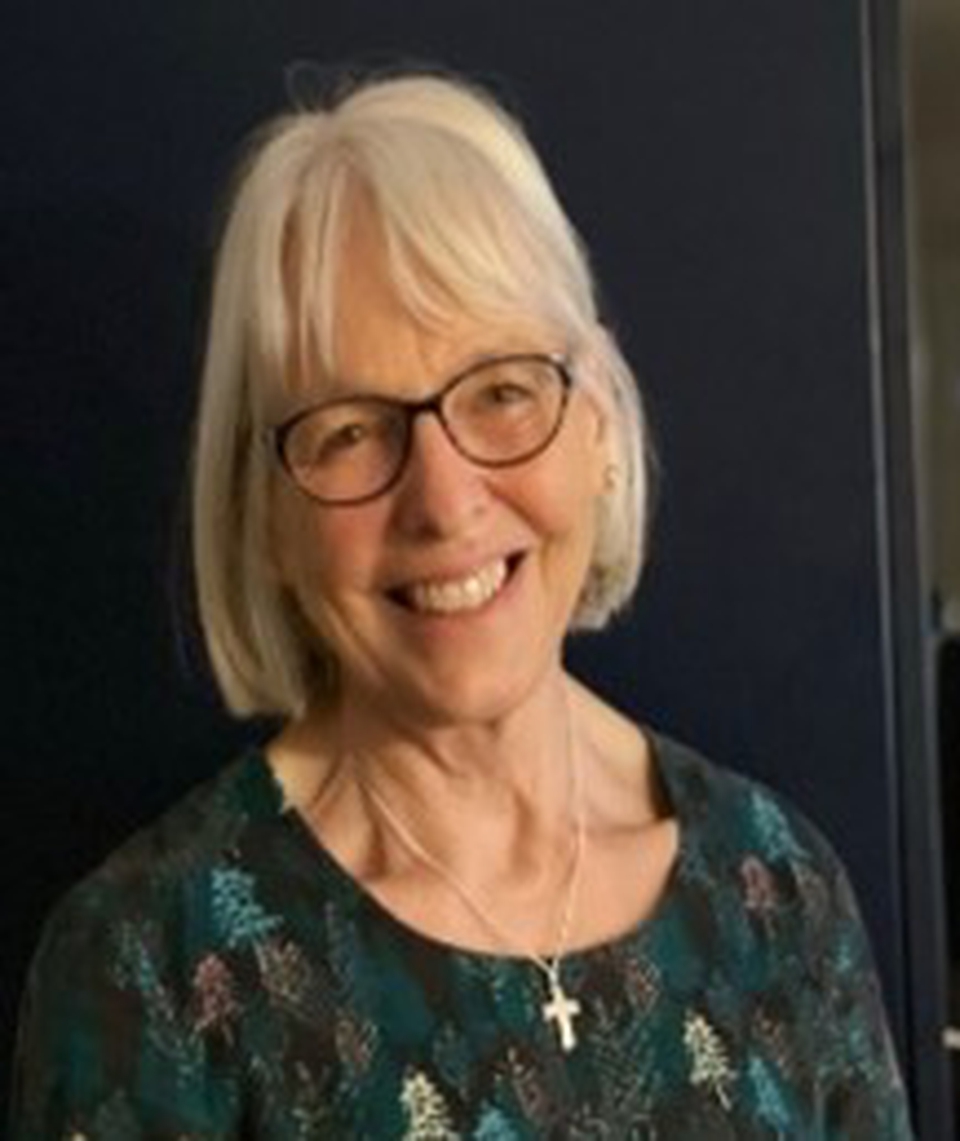 Annie Sneller - Assistant Warden for Lay ministry
Chichester Archdeaconry
I was licensed as a Reader in 2018 and serve in the benefice of Tillington. Moving to our small village about 20 years ago led us to start worshipping in our parish church. Having been based in non-conformist settings for most of my life, I felt drawn to the timeless rhythms of worship and the ancient paths trodden by so many over the centuries. My life has always been based in the community as a mum and now a grandmother, as a community nurse, family, and schools support worker and latterly as a mediator. I love the fact that the tangible presence of God can be demonstrated in our parishes through our worshipping communities living out the inclusivity of the gospel. I feel strongly that we need to be ready to communicate the love of God to all who seek him.
Contact - annie.sneller@chichester.anglican.org
---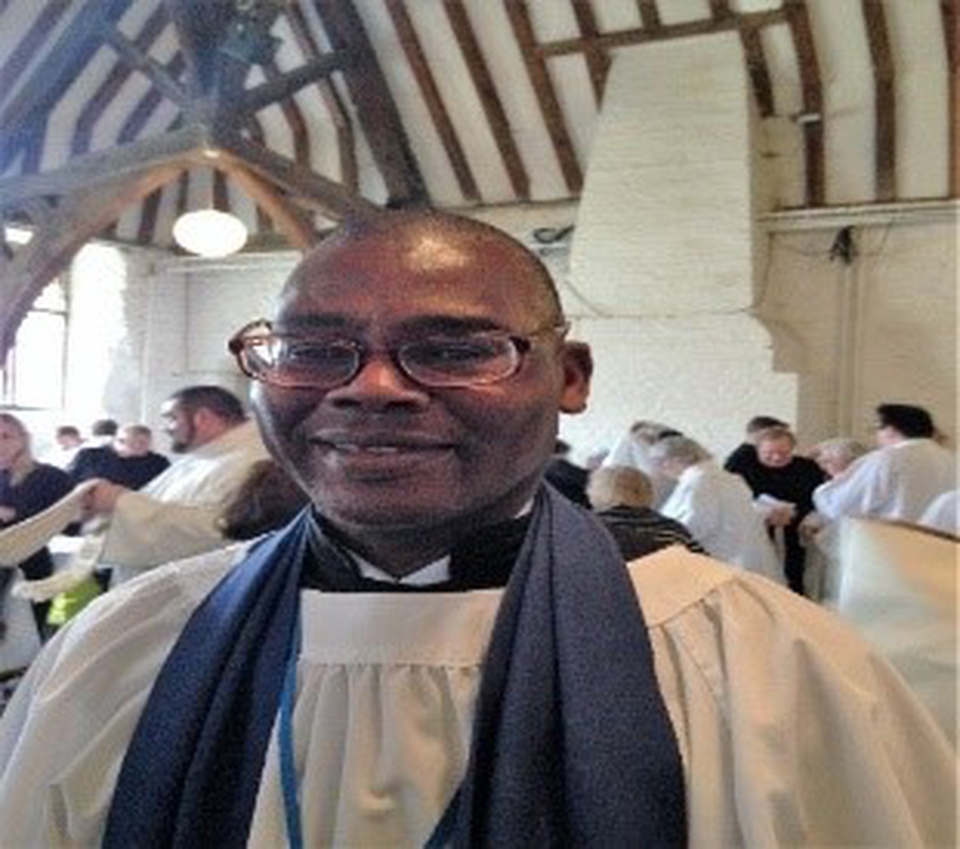 Levison Kandi – Assistant Warden for Lay Ministry
Brighton and Lewes Archdeaconary
I was licensed as a Sub-deacon in the Diocese of Harare in 1995. I served at St Mary's Church, Cranborne, Harare, Zimbabwe from 1995 until I left for the United Kingdom in December 2002. In the UK I am currently a Licenced Lay Reader at St Andrew's Moulsecoomb, Brighton having been licensed by the Bishop of Lewes in 2014. I am also a Verger plus the Head Sacristan and Head Server at St Andrew's Moulsecoomb where I have also taken active part in the church's Healing Ministry. I am also the Youth Pastor at St Andrew's responsible for the youth and children's ministry. From 1996 to 2002I was in the Harare Diocesan Lay Training Advisory Committee aka Lay Training team and was responsible for training youth leaders and youth advisors in the diocese and advising the Diocesan Standing Committee on youth matters in the diocese. I acquired a Diploma in Theology from the Church of Christ's Universal Bible Correspondence College. Mutare, Zimbabwe in 1993 .Otherwise I hold a BSc Hons in Social Sciences with Sociology from the Open University (UK). I also hold a Post graduate Professional Certificate in Management from the same university. I am also a holder of a Higher National Diploma in Business Studies.
Apart from my lay ministry work at St Andrew's Moulsecoomb, I am also actively involved as Lay Reader and as Head Sacristan & Head Server of the Zimbabwe National Anglican Fellowship UK (ZINAFE). I am also ZINAFE's Liturgical Officer responsible for preparing all ZINAFE's national church services when they take place across the UK. I am currently on the C of E Ordained Vocations Mentor Directory.
Contact - levison.kandi@chichester.anglican.org