---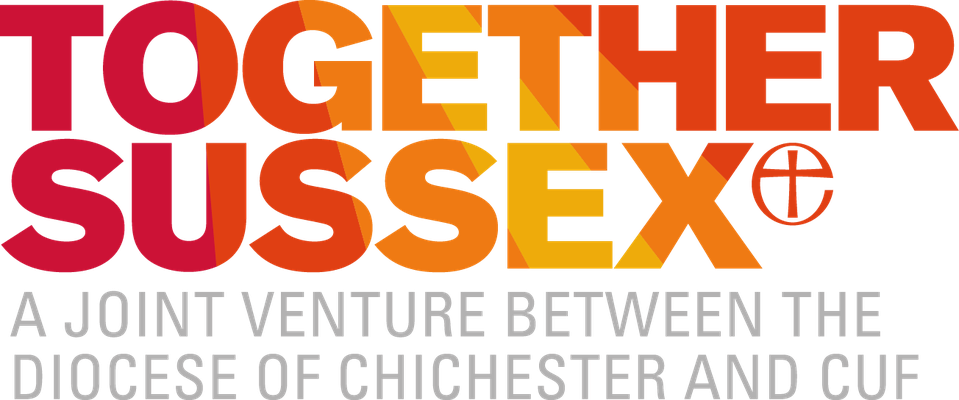 ---
---
In an emergency:
If you are concerned about an immediate risk of harm - either to yourself or someone else - then phone 999.
Go to your nearest hospital with an Accident and Emergency (A&E) Department. In some hospitals, this will be called the Emergency Department. There are staff on duty 24 hours a day, seven days a week, who will be able to assess you and give you the appropriate help.
Samaritans – Telephone 116123 -
Provides help and support to people in a crisis 24 hours a day, seven days a week.
The Stay Alive app is a pocket suicide prevention resource, full of information which we hope will help you stay safe. You might find it useful if you are having thoughts of suicide or if you are concerned about someone else who may be considering suicide. The app includes a safety plan, customisable reasons for living and a life box where you can store photos that are important to you. You can download it for free on Android and iOS. It has been produced with Grassroots Suicide Prevention, a charity that supports communities to prevent suicide.
---
Awareness training modules
---
Mental Health First Aid:
There are a number of deliverers of mental health first aid; in the same way people in church are often trained in first aid, it would be helpful to ask if there were people in the congregation who would like to be trained in mental health first aid. e.g. St John's ambulance run courses.
---
Renew Wellbeing cafes:
These are faith based welcoming spaces for those with mental health issues. They incorporate a rhythm of prayer with open welcome and support. The cafes are flourishing in churches across the country.

---
Places of welcome:
Places of Welcome - Whilst not specifically focussing on mental health, the cafes welcome all on an equal footing; this is a model worth investigating.
---
Bible passages that might be helpful to someone suffering with mental health:
There are many Bible passages and characters in the Bible that reflect personal anger, sadness and depression. Although hope can sometimes be difficult to read in the midst of darkness, it is good to be reminded of God's goodness and love that is steadfast, faithful and enduring.
Romans 8:38-39 For I am convinced that neither death, nor life, nor angels, nor rulers, nor things present, nor things to come, nor powers,nor height, nor depth, noranything else in all creation, will be able to separate us from the love of God in Christ Jesus our Lord.
Psalm 18:1-6 I love you, Lord; you are my strength. The Lord is my rock, my fortress, and my saviour; my God is my rock, in whom I find protection.He is my shield, the power that saves me, and my place of safety. I called on the Lord, who is worthy of praise, and he saved me from my enemies. The ropes of death entangled me; floods of destruction swept over me. The grave wrapped its ropes around me; death laid a trap in my path. But in my distress I cried out to the Lord; yes, I prayed to my God for help. He heard me from his sanctuary; my cry to him reached his ears.
---
Theology and mental health reading
This is a small selection of books out of a large number written on all aspects of mental health:
ASH, Christopher, Out of the Storm: Grappling with God in the book of Job. IVP (2010 )
COLWELL, John E., Why have you forsaken me? A personal reflection on the experience of desolation. Paternoster, (2010)
LEDGER, Chris and BRAY, Wendy, Insight into Depression, Waverley Abbey Insight Series. CWR (2009)
LOCKLEY, Dr. J, A Practical Workshop for the Depressed Christian. Authentic (2001)
LONGSON, Peter, God in the dark: Rebuilding faith when bad stuff happens. Wild Goose Publications (2012)
ROWE, D., Breaking The Bonds: Understanding Depression, Finding Freedom. London, Harper Collins (1991)
WELCH, Edward T., Looking up from the stubborn darkness (2011)
WOLPERT, L., Malignant Sadness: The Anatomy of Depression. London: Faber & Faber, (2011)
---
Look hear from more resources