---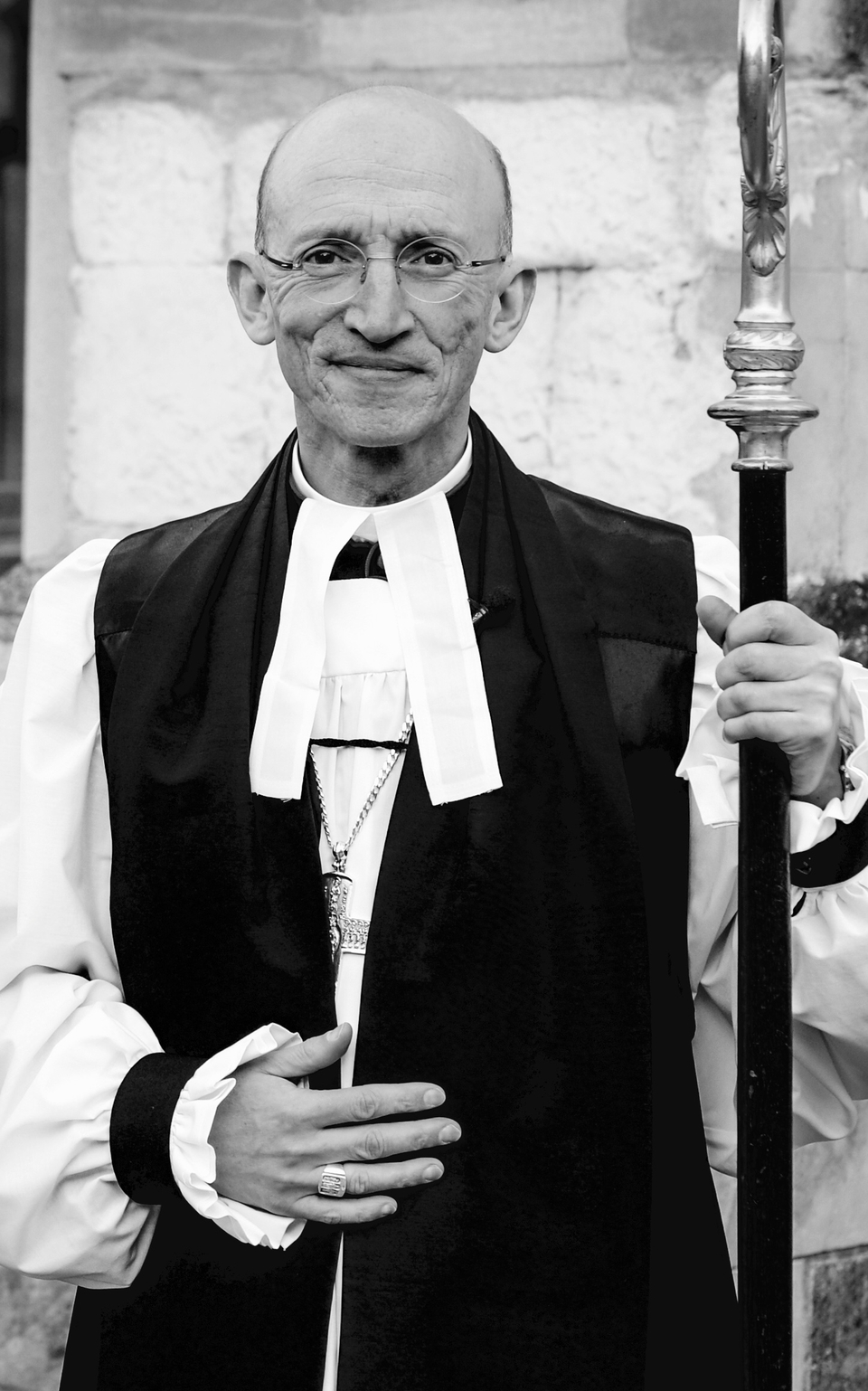 Dr Warner studied at St Chad's College in Durham before completing his theological training at St Stephen's House, Oxford. He was ordained deacon (1984) and priest (1985) in Exeter Cathedral whilst working as Curate of St Peter's Plymouth.
He moved north to the Midlands in 1988 to be Team Vicar for five years in the Parish of the Resurrection, Leicester before being elected to be the Priest Administrator of the Shrine of Our Lady of Walsingham between 1993-2002. During his time in Norfolk he was also priest in charge of Hempton and Pudding Norton between 1998-2000. He was appointed Honorary Canon of Norwich between 2000-2002.
Dr Warner was then appointed as a residentiary Canon of St Paul's Cathedral in London, firstly as Canon Pastor and latterly Treasurer where he made a big contribution particularly with regards to the Cathedral's connection with the art world (2003-2010).
He was elected as suffragan Bishop of Whitby in the Diocese of York in 2010 and served the parishes of the Cleveland archdeaconry which includes the contrasting communities of Middlesbrough and much of the North Yorkshire Moors, before his translation to Chichester in 2012.
---
Dr Warner is a regular contributor to the Church Times and has written five books.
He is a cyclist, enjoys the arts and is well known for his hospitality and welcome – an art he perfected when welcoming thousands of pilgrims to England's Nazareth, as Walsingham is known.
Dr Warner is a traditionalist who has worked resolutely in recent years to encourage provision in which people of all integrities can remain together.
---
Books by Dr Warner
Walsingham, an Ever-circling Year (1996)
Say Yes to God (1999)
The Habit of Holiness (2004)
Known to the Senses (2004)
Between Heaven and Charing Cross (2009)
PhD Research
Virginity Matters: power and ambiguity in the attraction of the Virgin Mary
---
The Right Reverend Dr Martin Warner MA PhD
The Palace, Chichester, West Sussex PO19 1PY
Tel: 01243 782 161
Email
---
Chief of Staff - Howard Cattermole
PA & Appointments Secretary - Imogen Robins
PTO & Licensed Clergy Administrator - Revd Dr Paul Nash
Senior Liturgical Chaplain - Revd Robert Norbury