---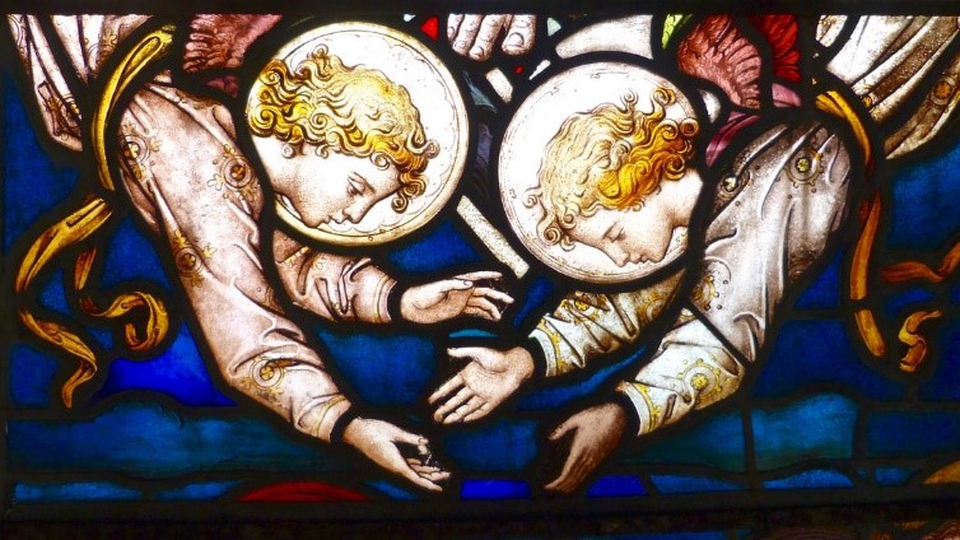 The Church Buildings Team
The Church Buildings team supports parishes in caring for and developing their church buildings, provides administrative and casework support to the Diocesan Advisory Committee, and offers advice on fundraising for church building projects. The team is part of the Property Department and works closely with the Governance team, the Archdeacons, and the Diocesan Registry.
There are three members of staff:
Dr Emma Arbuthnot, Senior Church Buildings & Pastoral Reorganisation Officer
Mr Greg Moore, Church Buildings & Pastoral Reorganisation Officer
Dr Katherine Prior, Fundraising Adviser
The team is also responsible for pastoral reorganisation and supporting the Diocesan Mission and Pastoral Committee.
Get in touch with the Church Buildings team
---
The DAC (Diocesan Advisory Committee for the Care of Churches)
The Chichester DAC is a statutory body, which provides advice and guidance on the care of churches and churchyards.
The DAC is made up of the Chair, the Archdeacons (who are ex officio members) and volunteer members who are appointed by the Bishops' Council for their expertise in a particular area. The DAC also has a panel of expert advisers, who can be called on to provide additional specialist advice. Between them the members and advisers of the DAC have expertise in a wide variety of specialist fields, including architecture, art, archaeology, bells, heating, structural engineering, church contents, and liturgy.
The Chair of the DAC is the Revd Paul Doick and the full list of members can be downloaded here.
The DAC makes recommendations to the Diocesan Chancellor in respect of faculty applications and also offers both formal and informal advice to parishes on the care and development of their church buildings.