---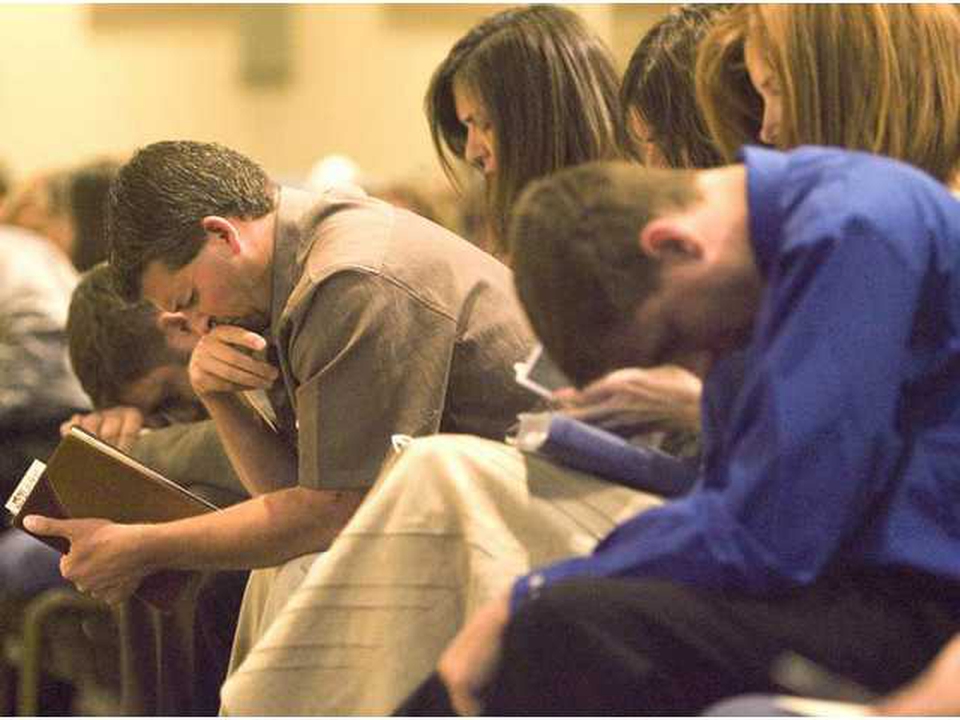 A Prayer of Thanksgiving to our Generous God
"Generous God, by your grace you have given all that we have, and all that we are; help us to be faithful stewards of that which is entrusted to us; time, talents and wealth, and to consecrate gladly to your service a due proportion in gratitude for all that you have given to us, for Jesus Christ's sake. Amen."
---
Vision for Growth
We want churches to support and encourage parishioners to welcome people and engage in mission and ministry. To do this they will need money and people resources to make this happen.
However fundraising events on their own cannot pay for the full extent of parish ministry.
Stewardship is important to the on-going life of our churches to meet its ongoing costs and resource mission.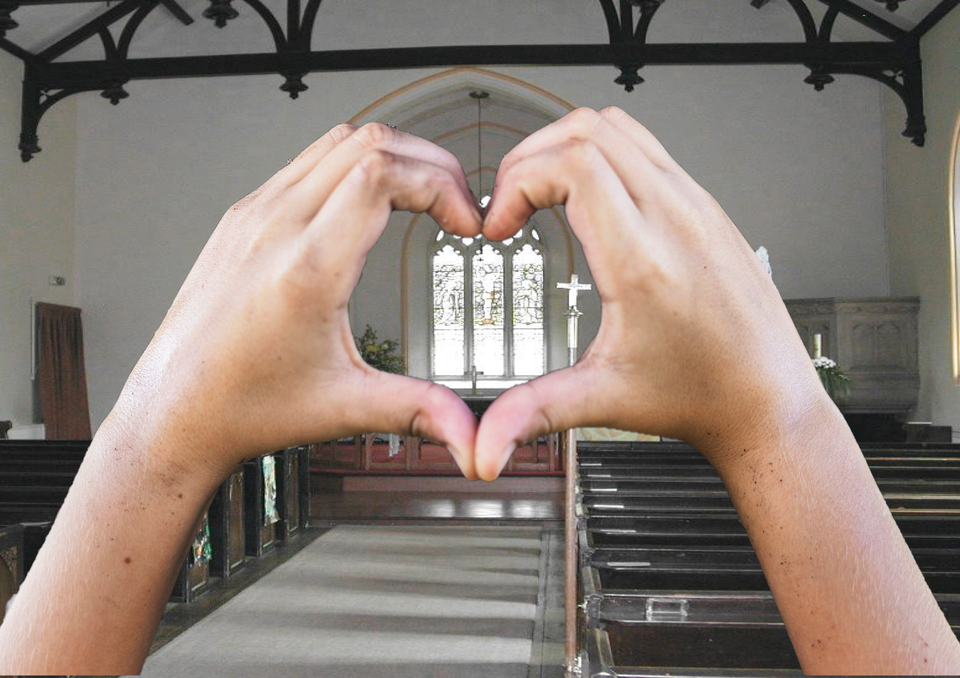 Generous Giving
"According to their power and yes, beyond their power, they gave of their own accord, begging us earnestly for the grace of taking part in the service to the saints.... See that you also excel in this grace of giving."
(2 Corinthians 8: 3-7)
Being Good Stewards of our God-given Resources
Stewardship is about using all God-given resources, to grow our churches and increase their impact in our communities. God has given all necessary resources, including our wealth, time and talents, to enable us to sustain our churches and enable the ministry to grow in all ways.
If your church is planning a stewardship campaign, intending to inform people of the church's impact in the parish and the need for more giving to achieve this; why not contact your Parish Advisor to discuss how you might proceed? We can provide you with ideas and resources to approach your stewardship; explaining how your church needs plentiful financial resources additionally to all the personal giftings that God gives His people.
---

Regular giving
We all really appreciate regular giving through standing orders or the envelopes in the offertory; however, this method is time consuming.
The simplest and most efficient method of regular giving is the Parish Giving Scheme. By joining PGS your church receives your regular giving and the administrative burden is carried by the Scheme and not by anyone in your church. You can download the PGS Implementation Handbook to read some hints and tips on implementing the scheme in your church and Parish Giving Scheme has more information on how the Scheme operates.
---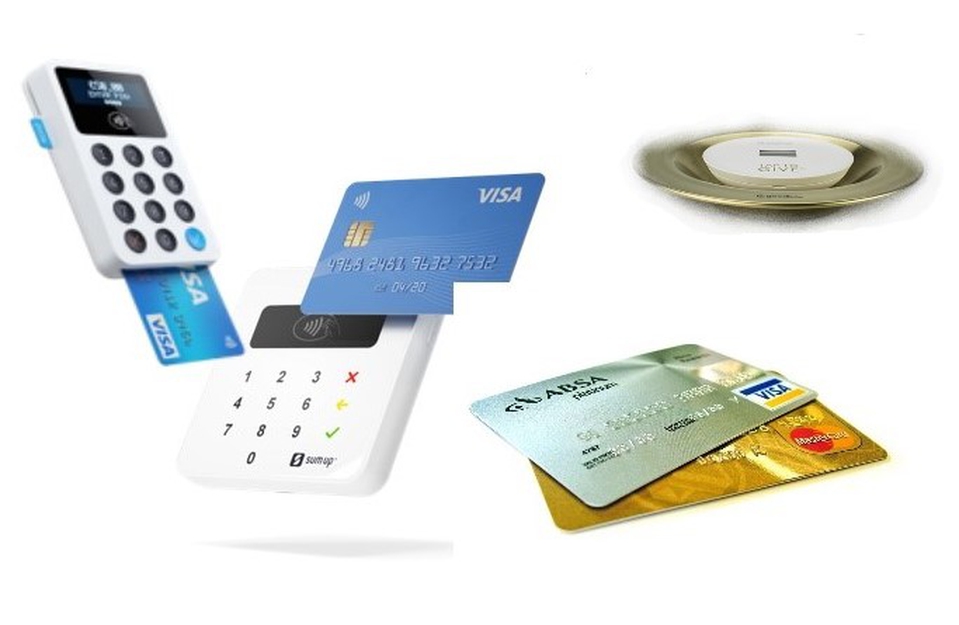 One-off or irregular giving
Cash is the easiest method of giving when regular giving isn't an option; but cash is becoming less used by the younger generation of donors
To enable more effective giving, we all need to consider enabling newer methods of giving. The Church of England's Parish Buying Scheme has negotiated some very reasonably-priced contracts for using contactless devices in our churches. For further information please go to our Contactless Giving page.
---
Legacy giving
Read more on our legacies page.
---
To contact your Parish Advisor
email or telephone: 01273 425797