---
The house that you occupy is provided by the diocese and supported by the work of the property department. Our aim is to ensure your safety and wellbeing while you occupy the property and, within our available resources, we will do all we can to achieve this.
If you wish to report an issue with your property then please e-mail property@chichester.anglican.org with details or telephone 01273 425 683

Alternatively, each parsonage house in the diocese is allocated a Maintenance Surveyor – the map below can be used to determine which surveyor to contact.
Property Strategy
The diocesan property department strategy is a document that outlines our overall approach as to how we manage our property assets to best benefit clergy and the diocese as a whole. The document looks at a number of key areas that can be summarised as follows: -
How we ensure the housing needs of clergy are met. This includes details on the diocesan standard for parsonage houses, how clergy make requests for alterations to be undertaken to their parsonage house, energy efficiency, communication with clergy, and housing for training curates;
Details on how we maintain our property assets, including lifecycles for kitchens and bathrooms, gas safety, management of Asbestos, budgeting and 30 year maintenance plans;
How we generate an income from our property assets, renting in vacancy, development projects and how property disposals are handled;
What steps we take to manage our assets in a proactive way and to protect against potential loss of value or legal action.
The Property Strategy is currently being updated.
You can read the revised 2018 Property Handbook here
For Gas and Oil Boiler Callouts please contact Paynes Heating & Plumbing Services Ltd on 01825 891 720 - Click Here
---
If you wish to contact the department regarding any other matter please telephone
01273 425 683 or use the e-mail links below:
Scott Ralph - Property Director
Overall responsibility for the Property Department and strategic overview of property, including churches closed for public worship.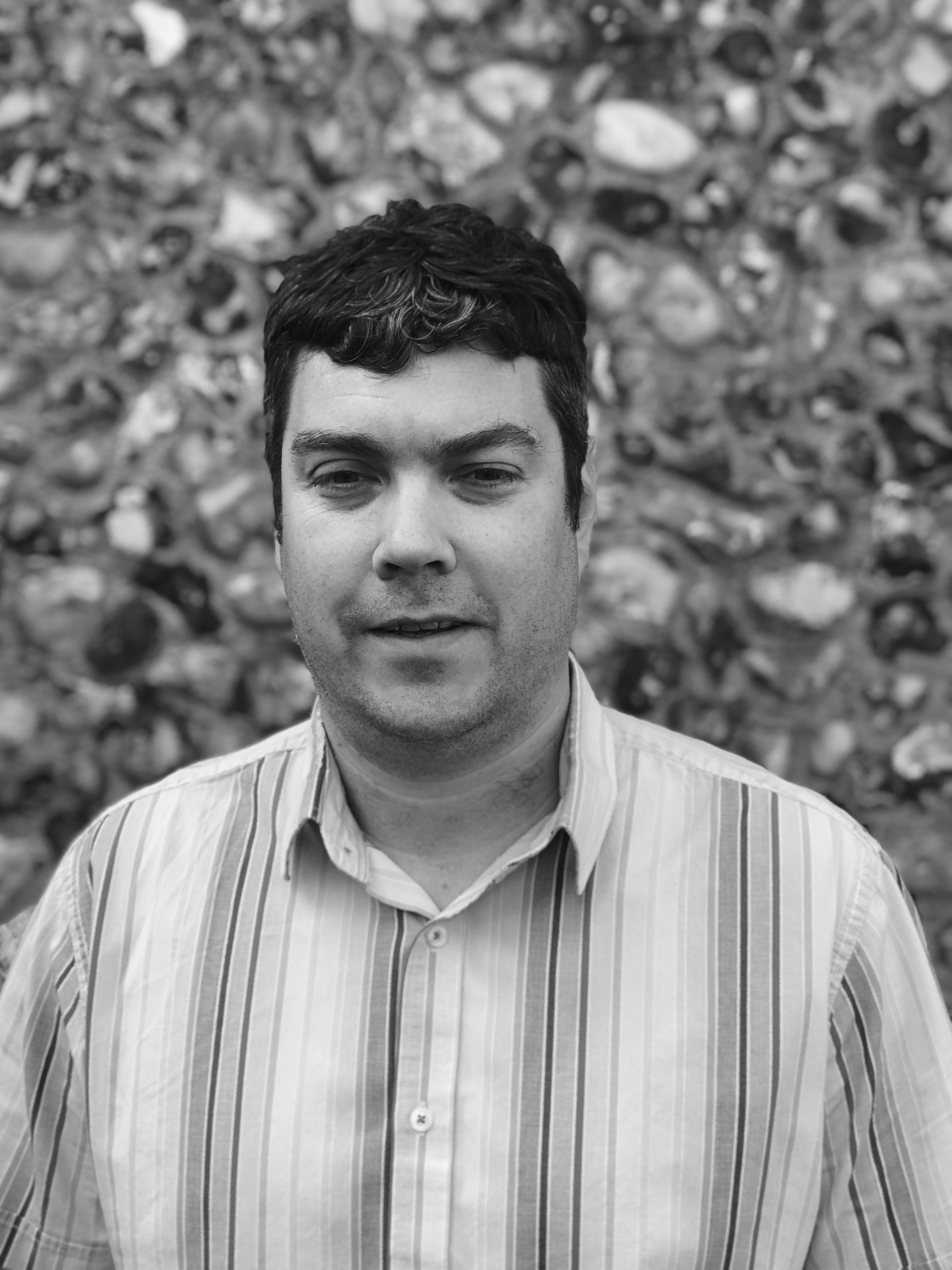 ---
Lynn Finnigan – Lettings Officer
Responsible for let and void properties.
---
Phil Morl - Asset and Glebe Officer
Responsible for glebe land matters and property sales and purchases.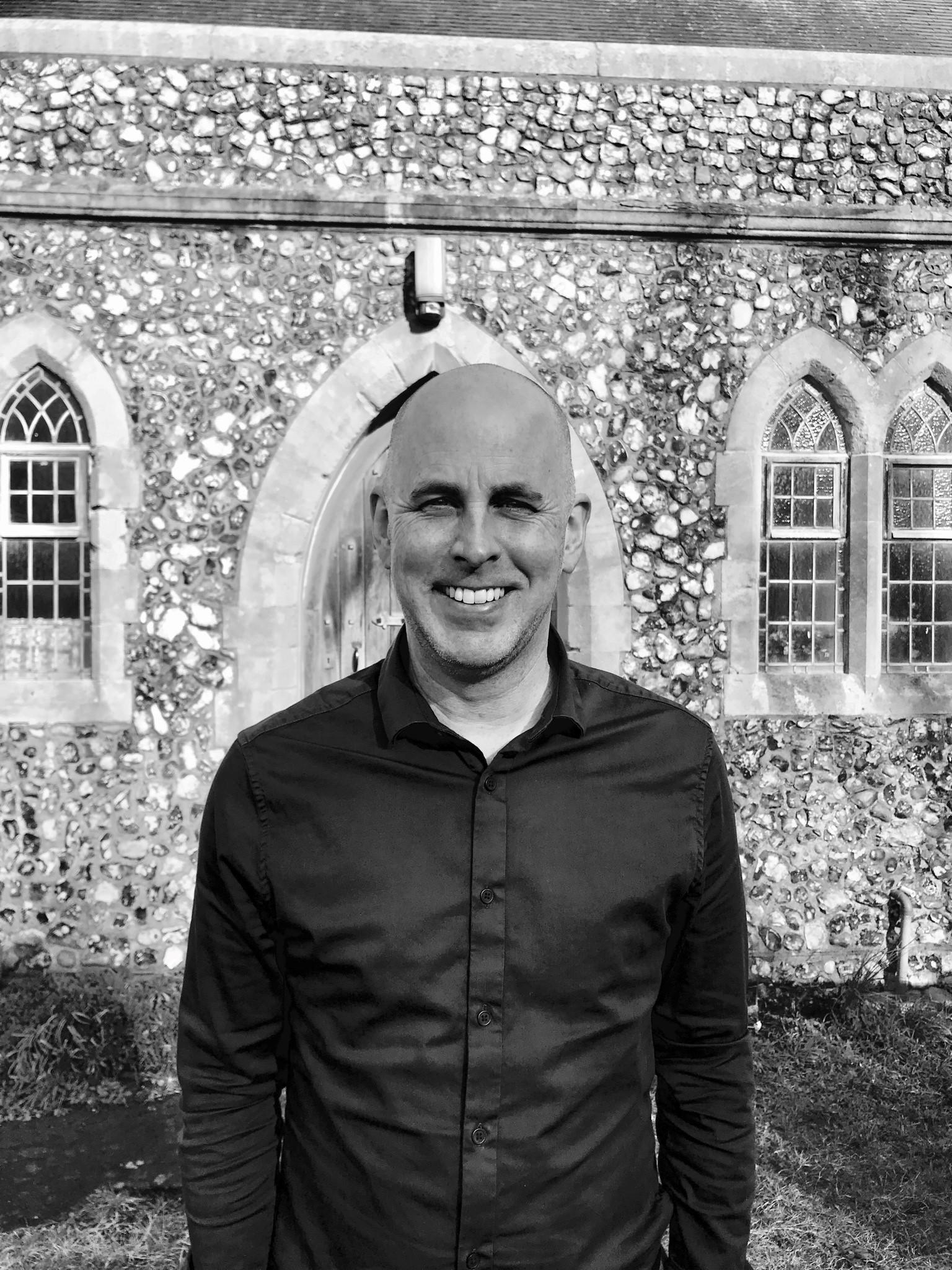 ---
Sophie Cooper - Property Coordinator
Responsible for day to day repairs (01273 425 683)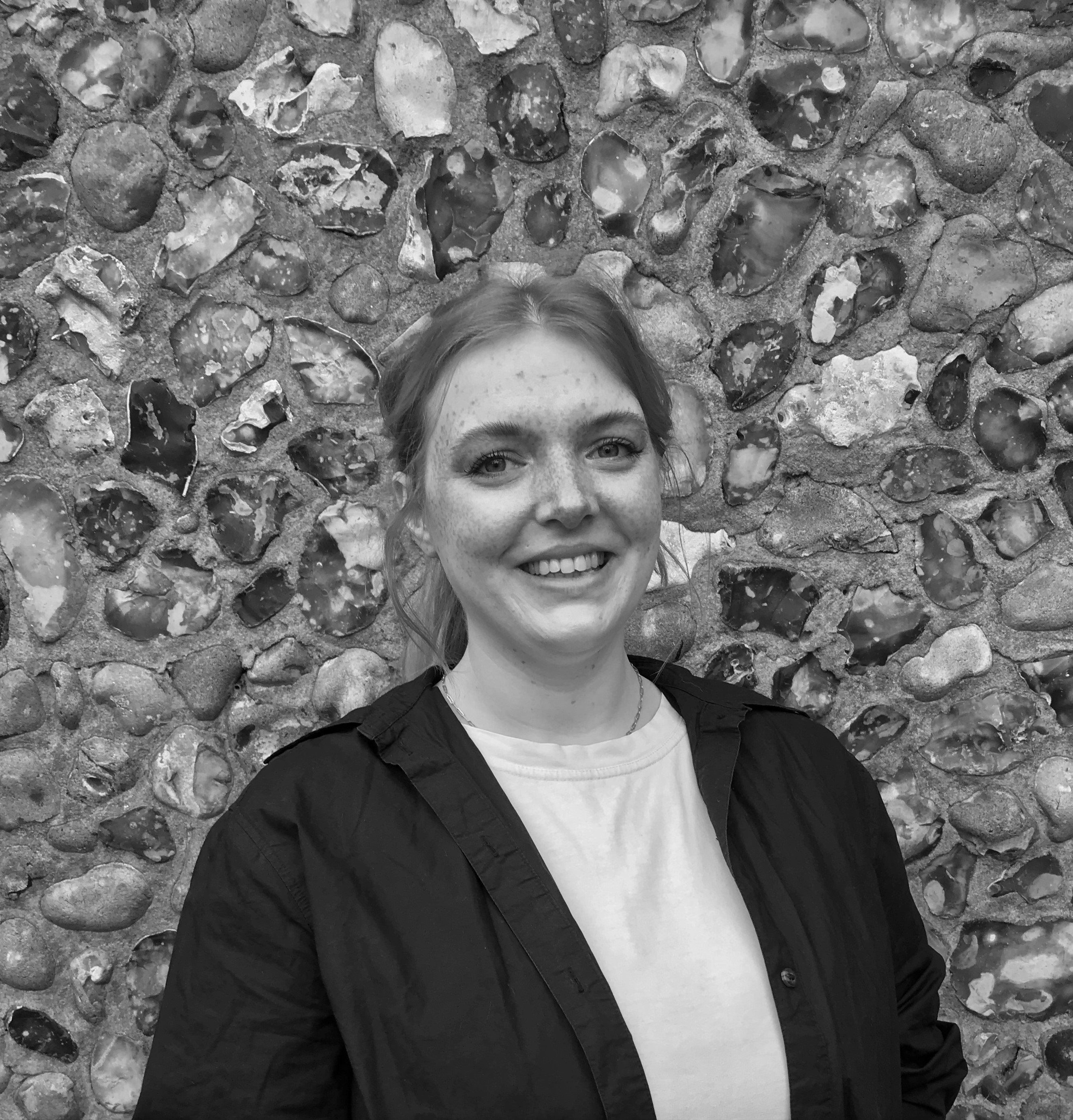 ---
Additional details about your parsonage house and the department can be found in the Property Handbook.