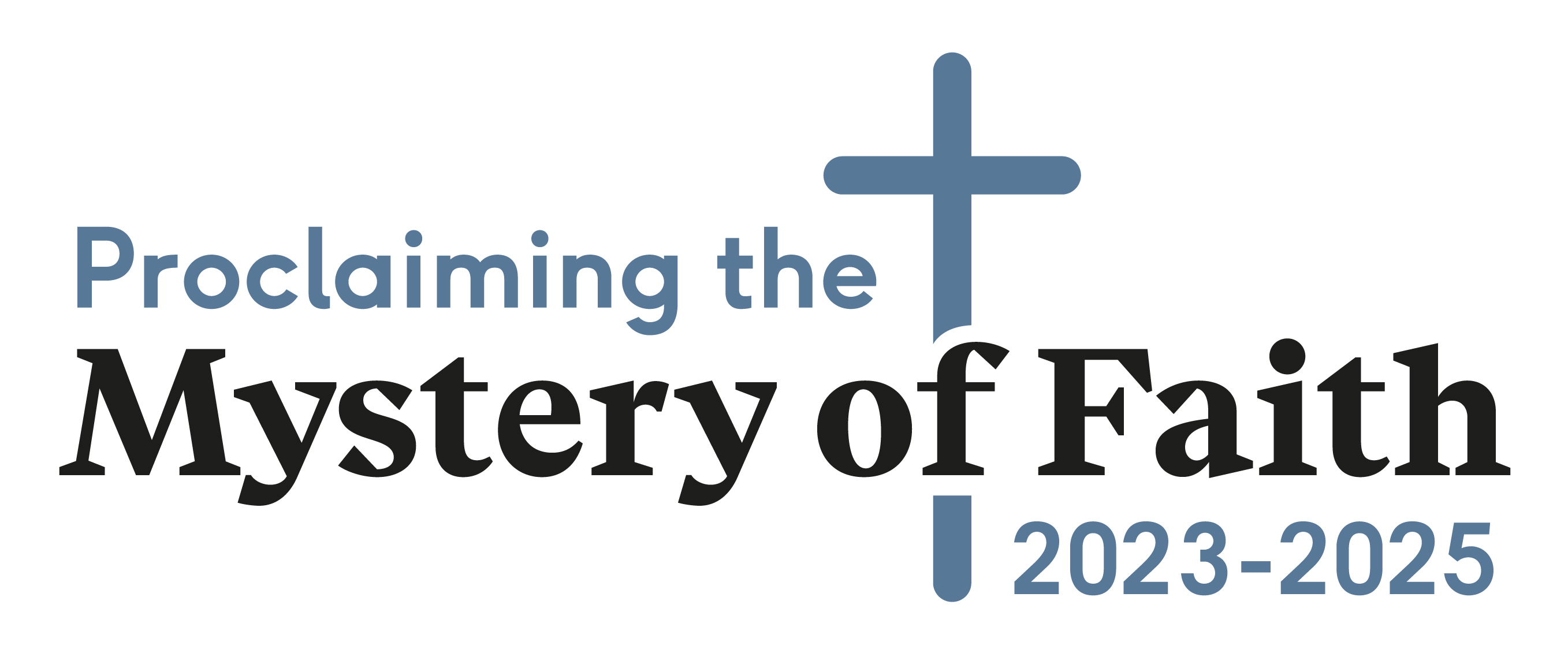 ---
The Diocesan Year of the Old Testament - Latest news and updates for events and activities:
As part of the Diocesan Year of the Old Testament, we've had two groups (one afternoon and one evening) reading and discussing Genesis together.
On Wednesday 6th September, we're going to begin looking at Exodus.
Anyone (clergy or lay) is welcome to join us either 1:30pm to 2:45pm or 7:45pm to 9pm.
(You are welcome to switch between afternoon or evening if you can't make your usual time).
The sessions will be led by The Revd Marc Lloyd, Rector of Warbleton, Bodle Street Green & Dallington, and by The Revd Thomas Pelham, Rector of Burwash, Burwash Weald & Etchingham, with a special guest appearance from Archdeacon Edward.
The dates will be as follows:
Wed 6th Sept – (1) Introduction / Exodus (1) – Exodus 1-2
Wed 20th Sept – (2) – Exodus 3-4
Wed 4th Oct – (3) Plagues and Passover
Wed 18th Oct – (4) Exodus
Wed 1st Nov – (5) Commandments
Wed 15th Nov – (6) Tabernacle including Archdeacon Edward on The Golden Calf (Exodus 32)
Wed 29th Nov – (7) Review / conclusions
Zoom meeting details – "Genesis Exodus Reading Group"
Join Zoom Meeting - https://us02web.zoom.us/j/84828857268
Meeting ID: 848 2885 7268
To dial in by phone - find your local number: https://us02web.zoom.us/u/kbrHmx8FeX
For any queries, please contact Marc: marc_lloyd@hotmail.com
---
Looking ahead to the three-year initiative of Proclaiming the Mystery of Faith 2023 - 2025.

A leaflet explaining the background has been produced here
A logo can be downloaded here
Resources for the Lent course 2023 can be found here