---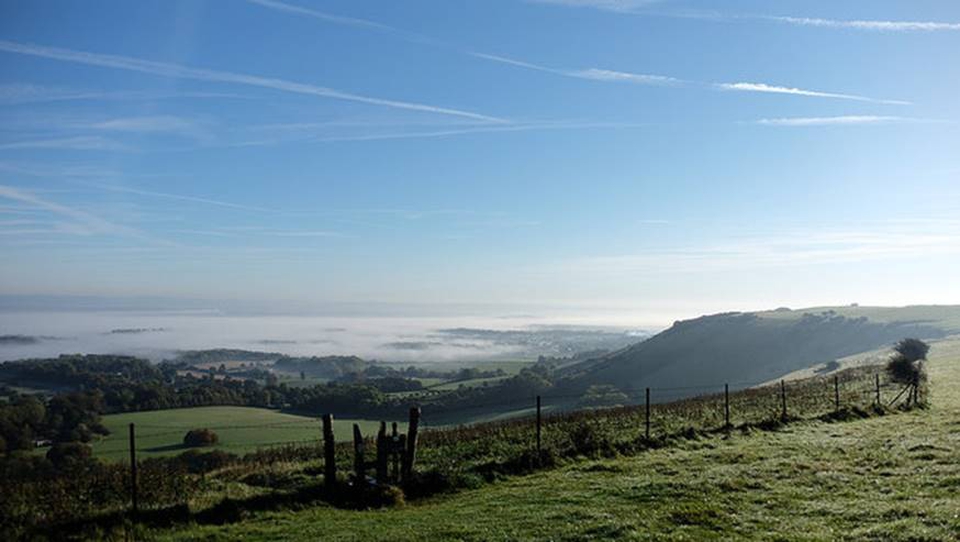 ---
Action page: Lent 2020 campaign Care for God's Creation, and Energy actions
Policies and Plans page: General Synod Feb 2020 Climate emergency report and motion, and November 2019 Call for Action on the Climate
---
What a wildly wonderful world, God!
You made it all, with Wisdom at your side,
made earth overflow with your wonderful creations. (Psalm 104:24 - The Message)
God spoke: "Let us make human beings in our image, make them reflecting our nature. So they can be responsible for the fish in the sea, the birds in the air, the cattle, And, yes, Earth itself, and every animal that moves on the face of Earth."

God created human beings … God blessed them: "Prosper! … Be responsible for fish in the sea and birds in the air, for every living thing that moves on the face of Earth."(Genesis 1:26-28 - The Message)
---
The environment is God's gift to everyone, and all life exists in an intimate, mutually supporting relationship sustained by and reflective of God's love.
We have a responsibility towards each other and to the whole global community of living creatures, to care for and protect the environment on which all life and wellbeing depends. We cannot think of ourselves as isolated from others or from creation.
The action of human beings is placing the whole community in peril. Our impact on the planet is reducing biodiversity, changing the climate, and polluting the earth. Around the world, climate change is affecting food security, creating social vulnerability, and disrupting peace and security.
In response to this peril, we are striving to follow Jesus's law of love by reducing our contribution to the environmental damage which harms our neighbours and ourselves, and by more proactively caring for God's creation.
We have committed to becoming an Eco Diocese, working to understand and then reduce or eliminate the harmful environmental footprint of our buildings, land and activities. We are supporting and encouraging our parish churches to do the same, becoming Eco Churches who work with their local communities to grow in joyful appreciation of God's gifts to us in creation and in practical commitment to ecological responsibility and justice.
These pages include suggestions for actions which churches, communities and individuals can take, resources, policies and plans. We will also report on progress, reflect on lessons learned and celebrate achievements.
For more information and help contact the Diocesan Environment Officer:
The Revd Debbie Beer
M: 07530 039299