---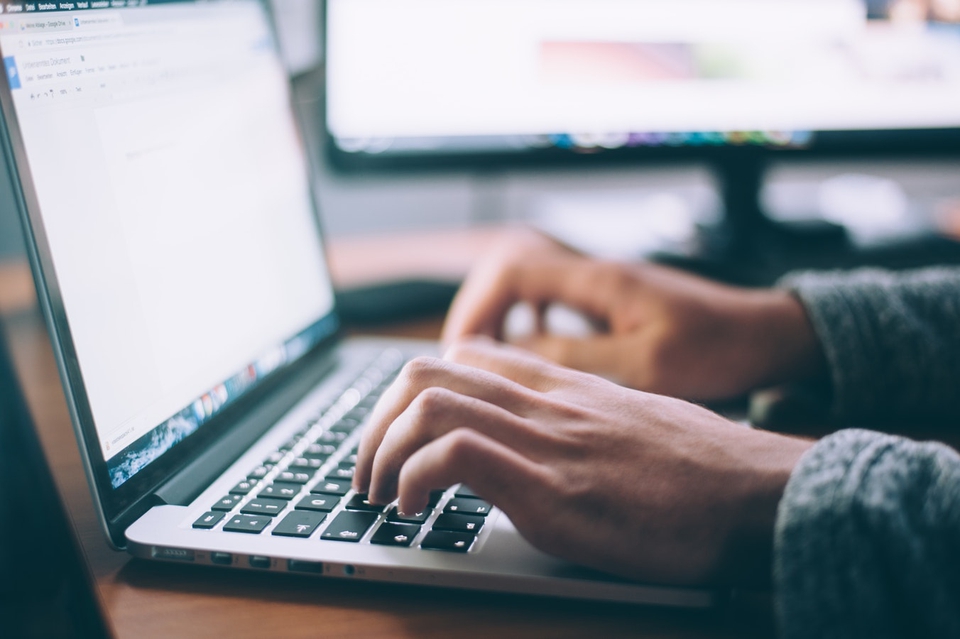 ---
Selection
If you feel you may be called by God to Reader ministry you should first discuss this with your incumbent whose support you will need to be considered as a candidate. The discernment process for Reader ministry opens each September and begins with an initial conversation with the Officer for Lay Vocation and Ministry, Jayne Prestwood. After this you will be asked to meet once or twice with a lay vocations guide who will explore your sense of call with you in more depth. All initial discernment interviews need to be completed by the end of April. Once discernment interviews have been completed, you will then be sent the paperwork needed to register for the annual Reader selection conference which usually takes place between May and July. The conference is a day of interviews, groupwork and worship which aims to enable the selectors to get to know you and to discern your potential for Reader ministry. Please note that all candidates for Reader ministry need to be no older than 67 at the start of training.
For more information about Reader selection please contact Jayne Prestwood.
---
Training
The Reader training course is designed to equip you for ministry as a Reader, to deepen your theological knowledge, practical skills and spiritual maturity for the ministry to which God is calling you.
However, you do not need to have a theology degree or be a great academic! The course will stretch you but is designed to be practical as well as theoretical, open and accessible to all those fitted for Reader ministry.
The course lasts two years, with a further year of reflective practice training taking place after you are licensed. During training with the encouragement and direction of your incumbent, you will be given increasing opportunities for first-hand experience and participation in the activities for which you are training.
Initial Reader training is delivered by St Augustine's College of Theology who offer four possible modes of teaching:
Weekly evening sessions at Southwark
Weekly evening sessions at Malling Abbey
Teaching days at Malling Abbey
Online evening sessions
All students will also need to attend some Saturday study days a year. The third year of post licensing training takes place within the diocese.