---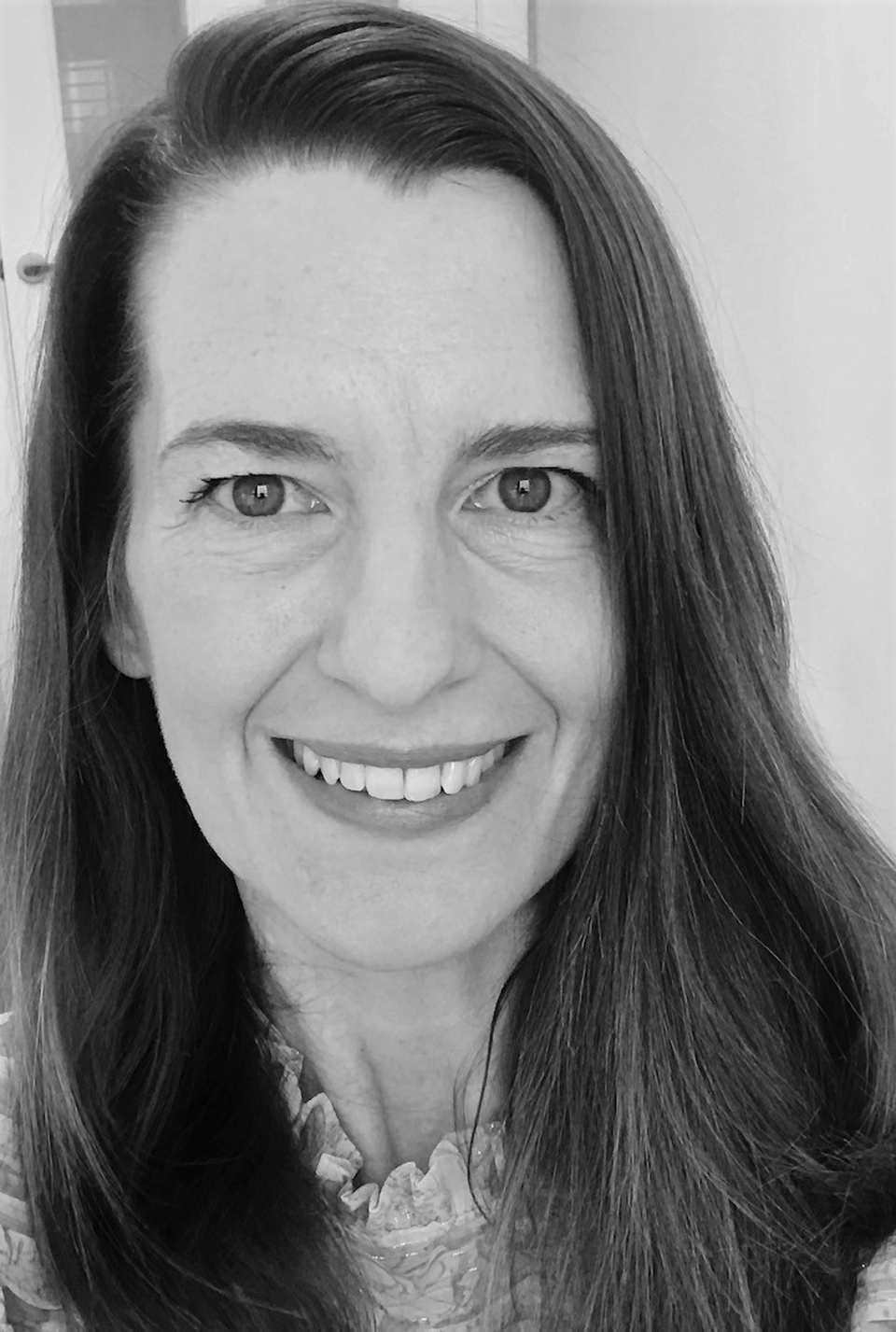 Head of Wellbeing for Clergy and Families
If you would like to speak with Laura, or meet on Zoom, please email here at:
---
The Diocese of Chichester's Wellbeing for Clergy and Families service exists in recognition that ordained ministry in today's hectic and stressful world is a wonderful but demanding vocation. As such it seeks to provide relevant support that is regularly reviewed and updated. The service provides:
Counselling for clergy, couples and families
De-briefing sessions for clergy after a traumatic event(s)
Online and in-person educational workshops such as Managing Anxiety, Mental Health Awareness, Avoiding Burnout and Women's Health
---
Counselling/Psychotherapy – we offer clergy and members of their household up to 12 fully-funded counselling sessions.
To access professional counselling funded by the DoC's Wellbeing for Clergy and Families service, it would be helpful if you would answer the questions on the appropriate referral form(Adults Self-Referral Form, Couple's Self-Referral Form and Under 18's Referral Form). Based on the information you provide, Laura Steven (Head of WCF) will assess your requirements with the aim of matching you with a counsellor as soon as possible, for up to 12 sessions. The WCF service commissions independent therapists, all of whom are monitored and supported by the service, hold professional liability insurance, are accredited members of a professional body related to their therapeutic modality, abide by the ethical principles as required by their membership and have monthly clinical supervision.
Please email the form to Laura Steven at wellbeingforclergy@chichester.anglican.org
(do not post/deliver forms to Church House).
The speed with which you can start counselling will depend on your requirements, your availability/location, and the availability/location of a counsellor. Following your initial appointment, upon mutual agreement with the counsellor you can continue accessing up to 12 sessions (maximum) funded by the WCF service.
If you prefer to pay privately for your own longer-term counselling, these search directories may prove useful www.acc-uk.org/find-a-counsellor/search-for-a-counsellor.html and www.psychologytoday.com/gb/counselling and www.bacp.co.uk/search/Therapists
---
In an emergency:
If you are concerned about an immediate risk of harm - either to yourself or someone else - then phone 999.
Go to your nearest hospital with an Accident and Emergency (A&E) Department. In some hospitals, this will be called the Emergency Department. There are staff on duty 24 hours a day, seven days a week, who will be able to assess you and give you the appropriate help.
Samaritans – Telephone 116123
Provides help and support to people in a crisis 24 hours a day, seven days a week.
The Stay Alive app is a pocket suicide prevention resource, full of information which we hope will help you stay safe. You might find it useful if you are having thoughts of suicide or if you are concerned about someone else who may be considering suicide. The app includes a safety plan, customisable reasons for living and a life box where you can store photos that are important to you. You can download it for free on Android and iOS. It has been produced with Grassroots Suicide Prevention, a charity that supports communities to prevent suicide.
---
Traumatic Event Debriefing
If a member of the clergy has been impacted by a traumatic event, we offer the opportunity to 'offload' with a trained debriefer. This is considered most effective when accessed as soon as possible after the event.
Email: wellbeingforclergy@chichester.anglican.org indicating that it is urgent. This could be followed up with counselling if required.
---
Alternatively, you may wish to contact the Clergy Support Trust, who provide support to Anglican clergy (serving and retired) and ordinands, and their families, in the UK & Ireland.
Another source of support are St Luke's - a leading charity in clergy wellbeing.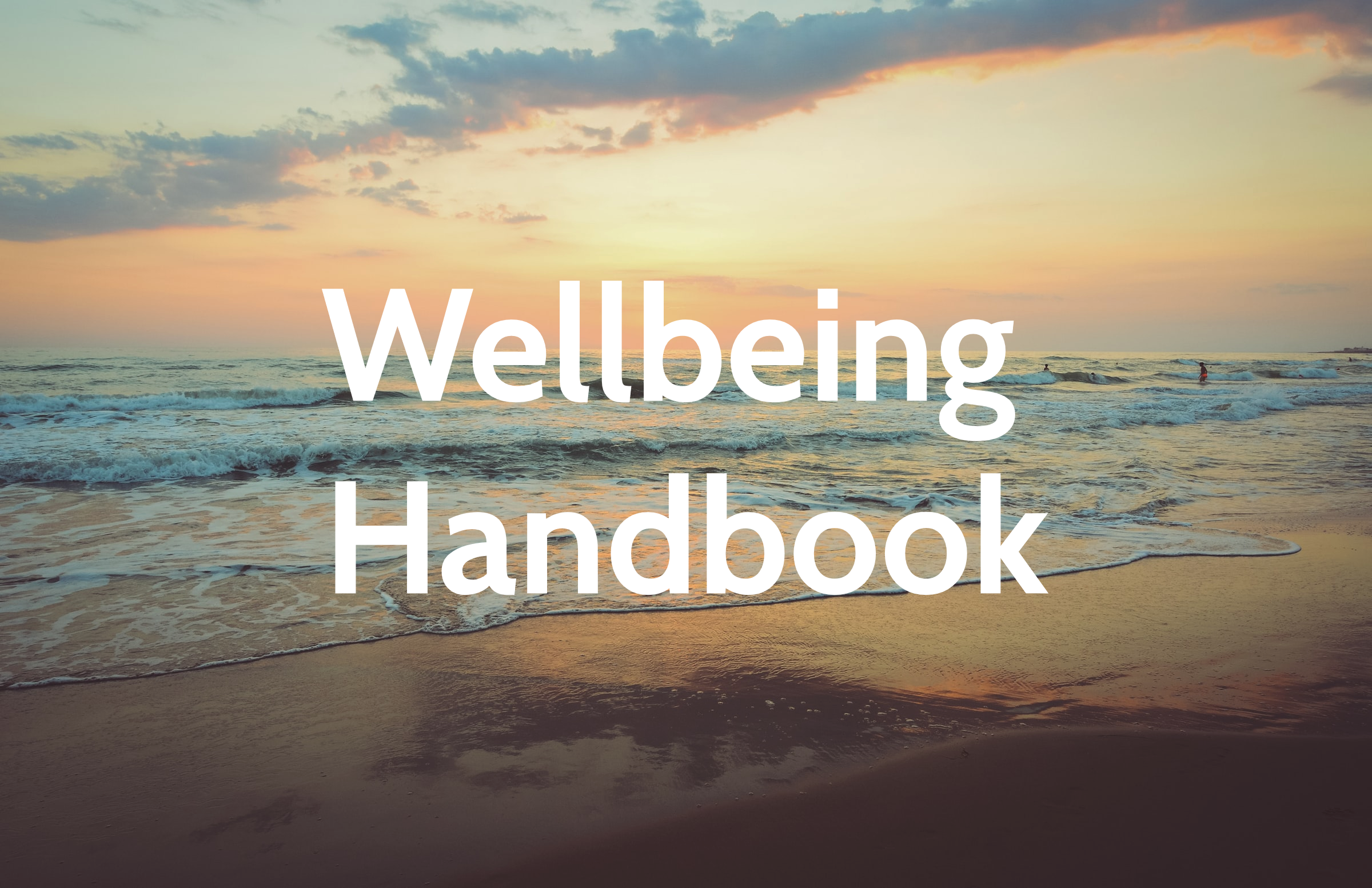 This page is particularly dedicated to wellbeing for clergy and their families. For information more generally on mental health and wellbeing please visit this page.