---
The Bishop of Horsham has responsibility for most of West Sussex and for some parishes in East Sussex to the north of Brighton and east of East Grinstead, together with one parish in Kent.
---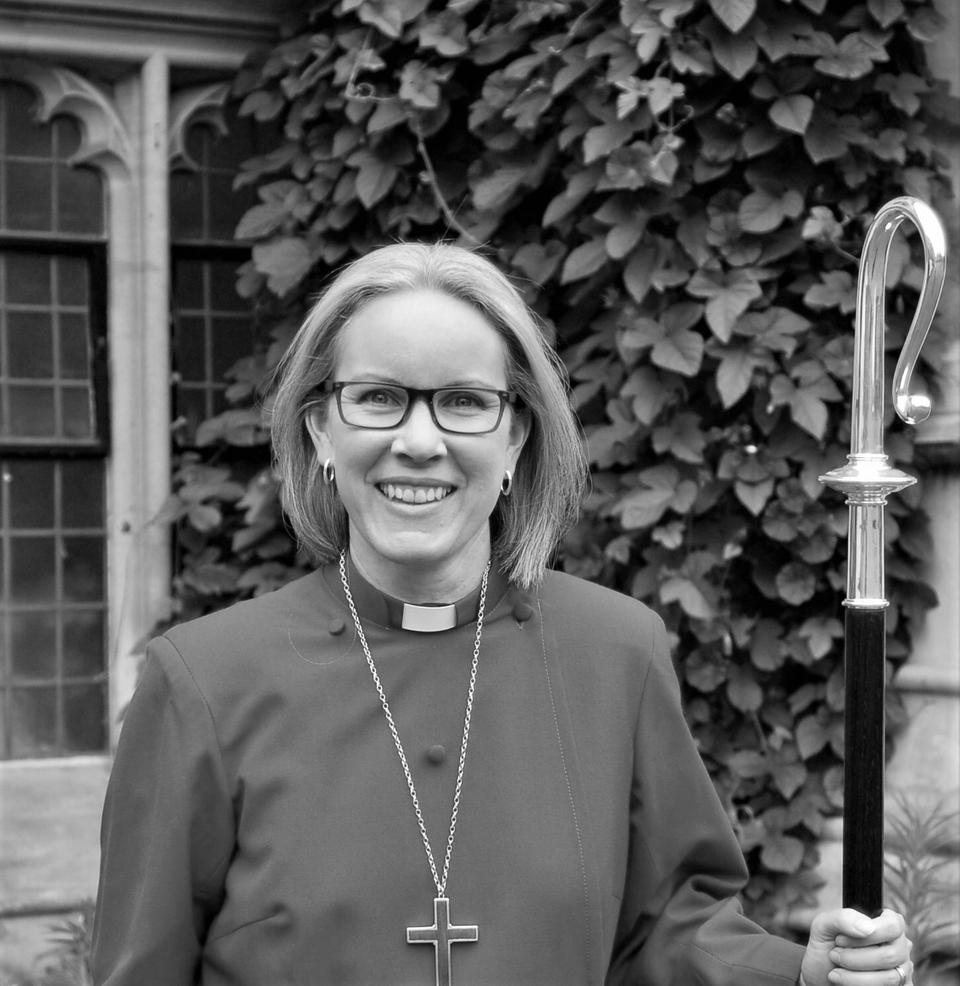 We are delighted to welcome Ruth Bushyager as the new Bishop of Horsham. More information about when Ruth will be able to move to the Diocese will follow in due course.
Ruth Bushyager was ordained priest in 2006 and after serving in the Southwell & Nottingham and Oxford dioceses became Area Missioner for the Kensington area in the Diocese of London in 2010. She has served as the Vicar of St Paul's, Dorking since 2014 and now also serves as Area Dean of Dorking.
Ruth is married to Ron, a psychotherapist, and they have two young daughters.
"I am really looking forward to getting to know the churches, chaplaincies and schools of the diocese and seeing how I can help to encourage and serve their mission," said Ruth.
---
Please direct any enquiries to the Bishop of Chichester's senior chaplain at Stephen.ferns@chichester.anglican.org.