---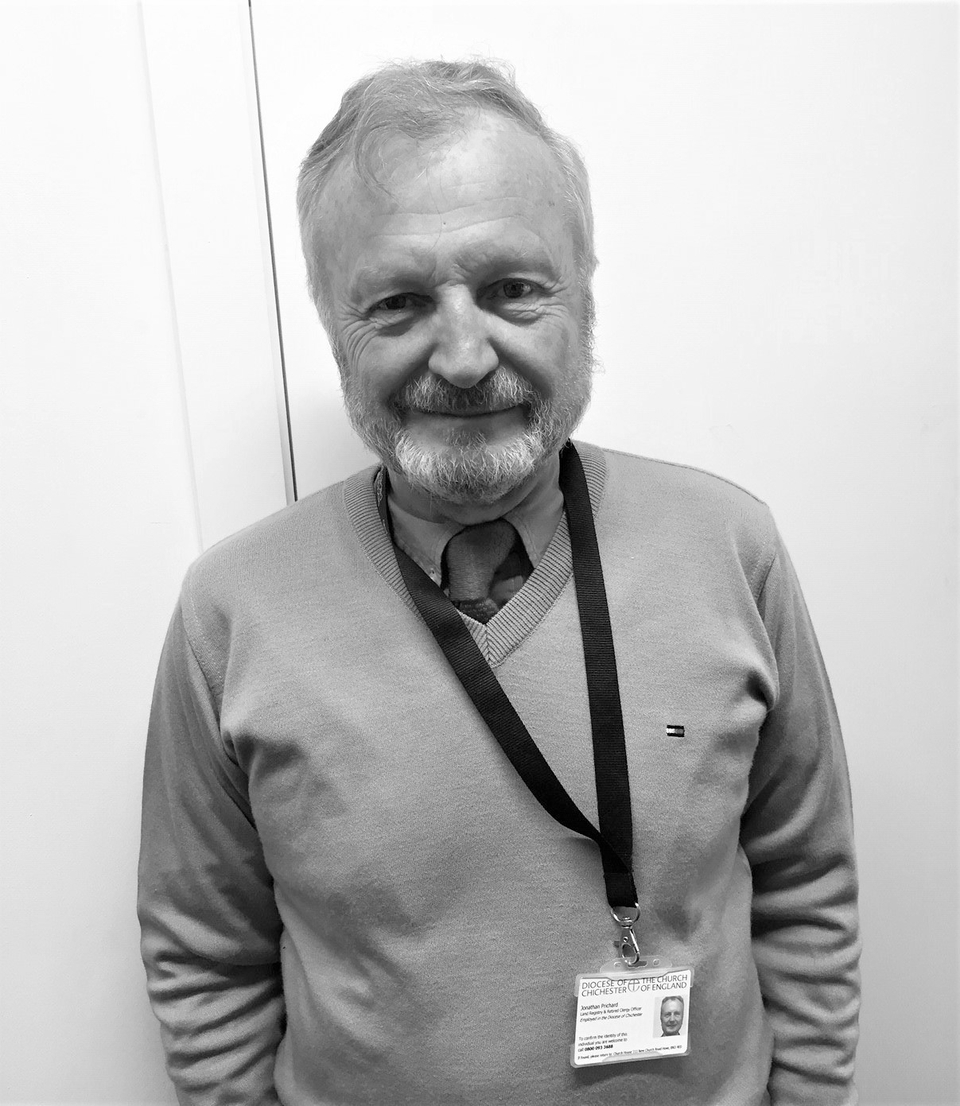 Jonathan Prichard is the person responsible for coordinating support to retired clergy in the diocese. He works with a team of four priests, who each are responsible for pastoral care of retired clergy in a particular archdeaconry.
Retiring clergy are offered membership of the Retired Clergy Association and there are some local chapters of the RCA scattered around the diocese. The Connect group (formerly Clergy Spouses) also include widows/widowers in events.
There is an annual gathering/hospitality event for retired clergy, attended by the appropriate bishop and archdeacon.
---
The Church of England Pensions Board - Housing Options
For information regarding the different options for housing in retirement, please refer to the Church of England website. The options include; rental, shared ownership and supported housing.
Supported Housing is one of the retirement housing options available from the Pensions Board; there are 7 schemes in England.
Eligible Retired Beneficiaries include; Clergy, Deaconesses, Church and Lay Workers (who hold a Bishop's License for Ministerial Work), Church Army Officers (who have carried out Parish work and who retired after the 1st April 1983 – this could include Parochial Evangelist or overseas work). Also, Non-Stipendiary Ministers, House for Duty, and applicants from Religious Orders, who are able to fully self-fund.
Eligibility also extends to non-Ministerial Lay pensioners, including former employees of the Church of England organisations, and retired staff of the Church's National Institutions and Episcopal staff. Spouses/widows/widowers and civil partners of the above are also eligible. All Beneficiaries are required to have at least 5 years' service.
Full information on retirement Supported Housing available from the Pensions Board.
Terrys Cross House. Do you know retired clergy looking for affordable accommodation in Sussex? There are vacancies at Terrys Cross House, a registered residential care home in Woodmancote near Henfield in West Sussex. Applications are now open to all, but accommodation and care for retired clergy and missionaries and those associated with the Church of England are given a priority. Take a look at their website http://www.terryscross.co.uk/
Terrys Cross is a registered charity.
Ramsay Hall Supported Housing is located within the Diocese in Worthing and Manormead Supported Housing is close by in Hindhead, Surrey. To view the Manormead brochure click HERE.