---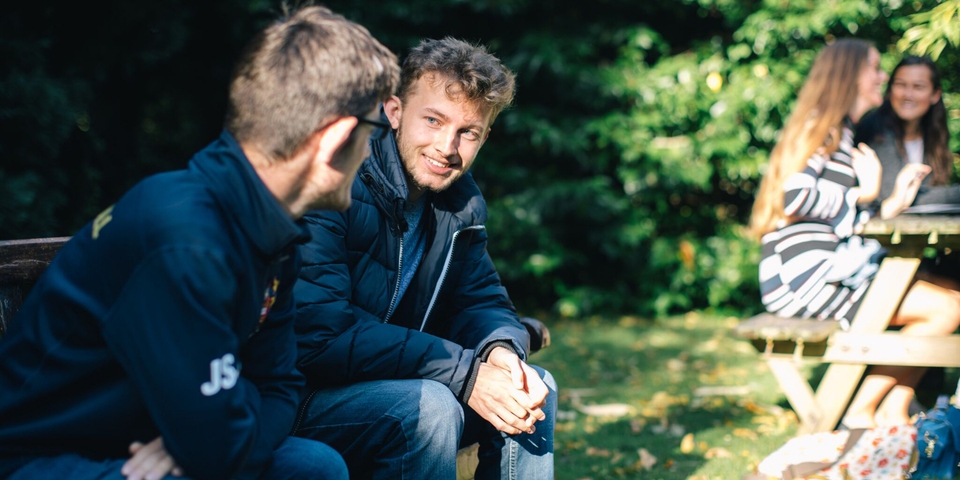 ---
MA in Christian Ministry.
The University of Chichester offers a unique MA in Christian Ministry. The MA is especially designed for clergy and accredited lay ministers. It lasts three years and is taught at three residential schools each year, in late August, January and May. It aims to relate theological thinking to the practical needs of contemporary ministry. Students undertake a variety of assessment tasks including book reviews, practical projects, case studies and short popular reflections.
For more information visit the website.
---
Diocesan Continuing Ministerial Development
The diocese provides regular training opportunities for Readers and ALM's. These can be found in the Developing Ministries brochure found here - Training Brochure - Diocese of Chichester (anglican.org)