---
A Parochial Church Council is the governing body of a parish church, is composed of people who hold office in the church and typically, will meet four times a year (larger churches - more often) to discuss and decide on things affecting the parish.
PCCs may also make a maximum of 10 urgent business decisions via email a year. More information about this can be found here.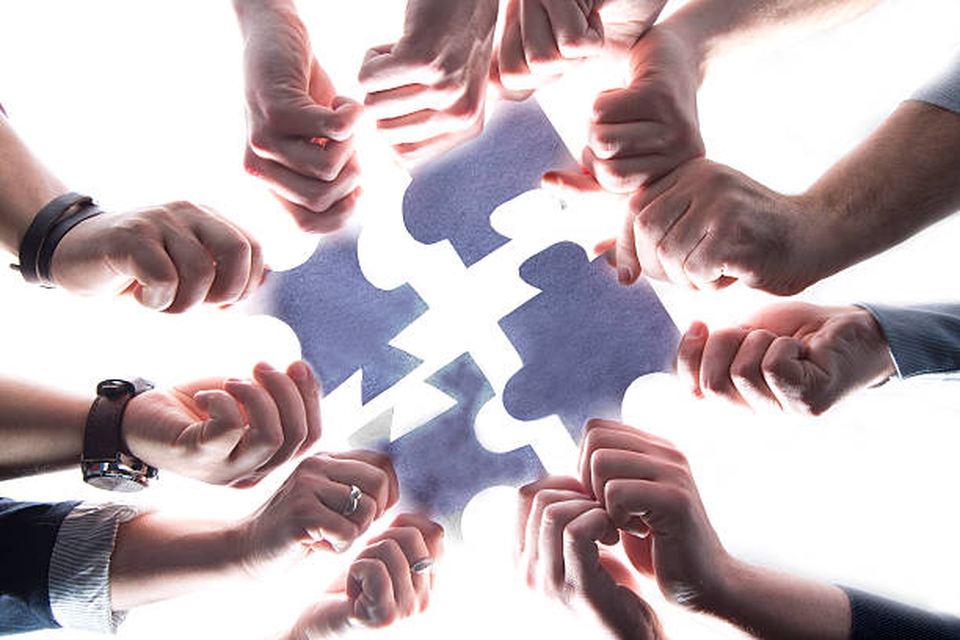 The PCC is a team made up of members of clergy and lay members of the church. Together they are responsible for the overall wellbeing, practical as well as spiritual, of the church, the church members, and the church buildings. All members share equal responsibility for the actions of the PCC.
---
Responsibility for mission and outreach
The PCC has an important part to play in the mission and outreach of their church, amongst the congregation and in the wider community, and members of the PCC should demonstrate their commitment to the Christian ethos, through leadership, by example and by witness in the parish.
---
Responsibility to act for the public benefit
A PCC's charitable objects are focussed on the advancement of religion which is recognised as being a charitable activity. Under Charity Law there is a statutory requirement for all charities to provide evidence that they operate for the benefit of the public.
It is good practice to demonstrate your commitment to public benefit by describing your various activities in the PCC's annual report. Activities may include public worship, taking assemblies in local schools, organising or hosting projects for the local community, running small groups or providing financial support to other good causes.
Best practice is to demonstrate the impact that your activities had on beneficiaries' lives. The Charity Commission describes public benefit reporting like this:
"Reporting on public benefit should not just be seen as a legal requirement that trustees must meet and that the commission regulates. Done well, it can help you stay focused on what your charity is there to achieve. It can also help you demonstrate the value and impact of your charity's work to its supporters, beneficiaries, grant makers and funding bodies."
---
Status of PCCs

PCCs are established as charitable corporations in law. This ensures that trustees are highly unlikely to have any personal liability, unless they are found guilty of fraudulent or seriously criminal or negligent behaviour. All PCCs are charities, but not all PCCs must be registered with the Charity Commission.
PCCs whose income, excluding collections on behalf of other charities, parochial fees received on behalf of the diocese, and proceeds of sale of PCC property, is less than £100,000 are not required to register with the Charity Commission. This exception is always subject to review and currently applies until 31st March 2021. PCCs which are not required to register are known as "excepted charities within the meaning of Section 30 of the Charities Act 2011".
---
Unregistered PCCs and a Charity Number
If a PCC does not register with the Charity Commission because it is an excepted charity, it will not have a charity registration number, only a HM Revenue & Customs registration.
A PCC should not use the charity registration number of the Diocese as it is not lawful for one charity to use the number of another. When asked for a charity number, please use the HMRC reference number instead.
---
Governing documents of a PCC
A governing document sets out the objects of the charity and the powers of the trustees. Sometimes PCCs are asked to provide copies of their governing documents. A summary can be downloaded as a pdf from the Parish Resources website.
---
Guidance from the Charity Commission:
The essential trustee
As charity trustees every PCC member should be given a copy (or the download address) to be able to read the Charity Commission's summary of the six legal duties of charity trustees.
Download the Commission's booklet
The booklet contains guidance on six important legal aspects of being a trustee:
Ensure that your charity is carrying out its purposes for the public benefit
Comply with your charity's governing document and the law
Act in your charity's best interests
Manage your charity's resources responsibly (also known as the duty of prudence)
Act with reasonable care and skill (also known as the duty of care)
Ensure your charity is accountable
---