---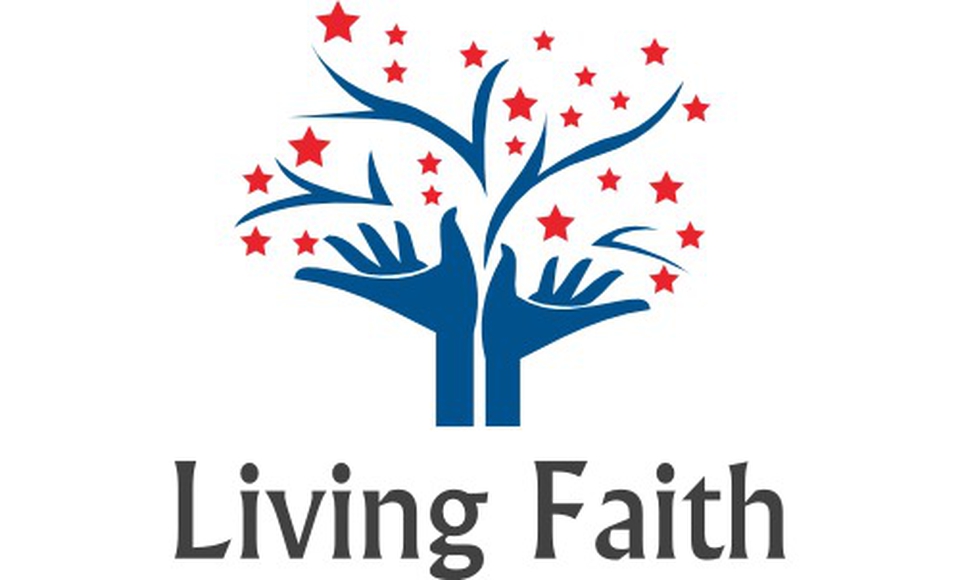 In January 2022 the Living Faith course will begin again at 5 venues around the diocese and online for those who cannot attend a venue. Details of venues and dates can be found here.
Living Faith is for lay Christians to find and develop their gifts and explore what discipleship and calling means for them. It is also part-one of the Authorised Lay Ministry training programme and candidates who wish to train as ALM's need first to complete Living Faith.
Applications to Living Faith need to be made by 3rd December 2021.
A PDF information booklet on the Living Faith course can be found here
Please apply via Eventbrite using the Buy Tickets button below
---
---
If you have any queries in the meantime, please contact Sam Grennan at Church House on 01273 425 041 or email Sam here.
---