---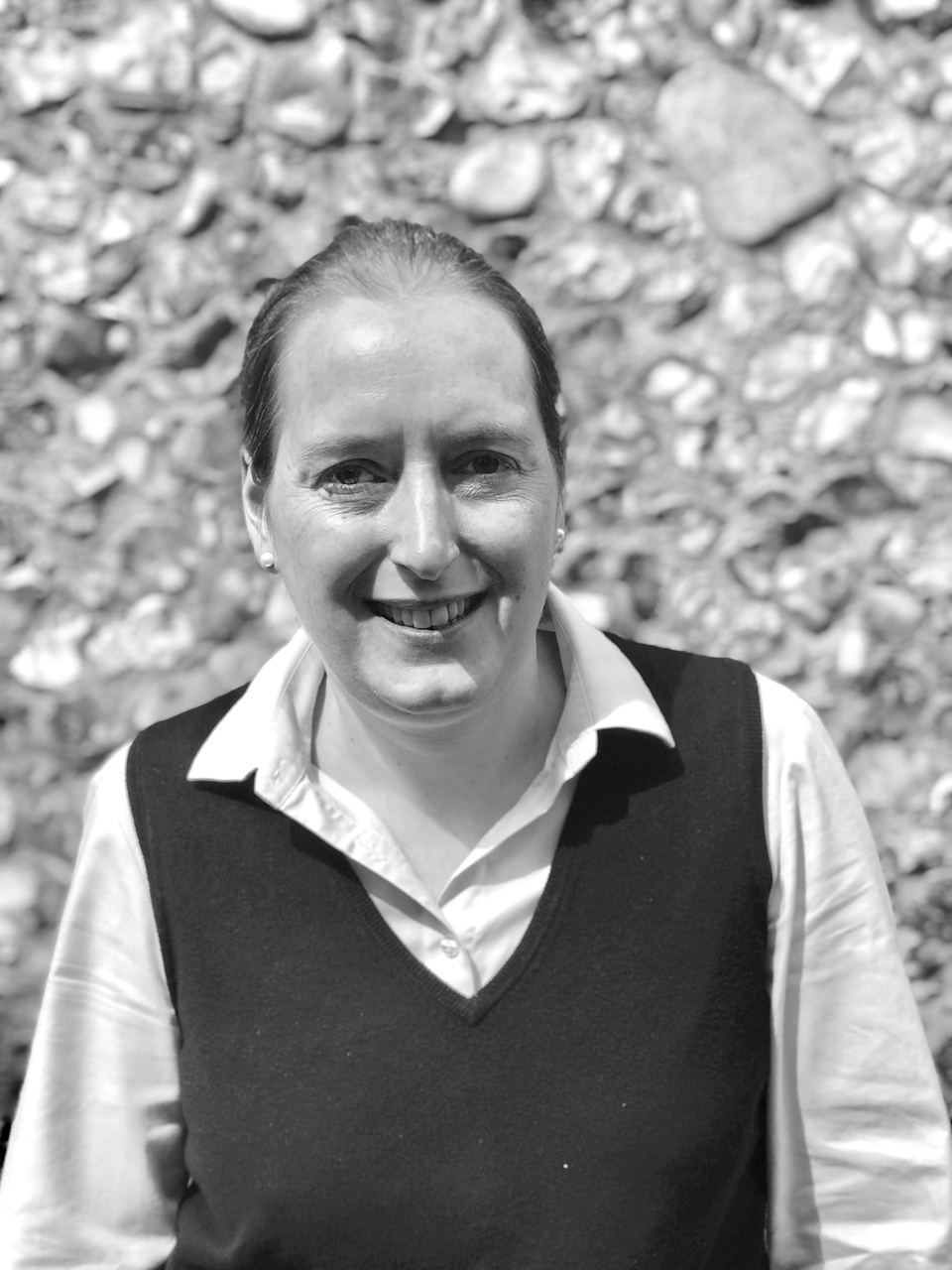 Finance Director

Responsible for the smooth running of the Diocese's finance function and for providing reports to support the decision making of Diocesan Synod, Bishop's Council and various Diocesan Committees. Catherine also advises parishes on trusts and other issues.
The accounts department provides all the accounting services for the diocese including the preparation of the statutory accounts, managing cash and investments, overseeing payroll and pensions, and monitoring income and expenditure. The team also provides support and advice to parishes on financial matters.
Tel: 01273 425 798
---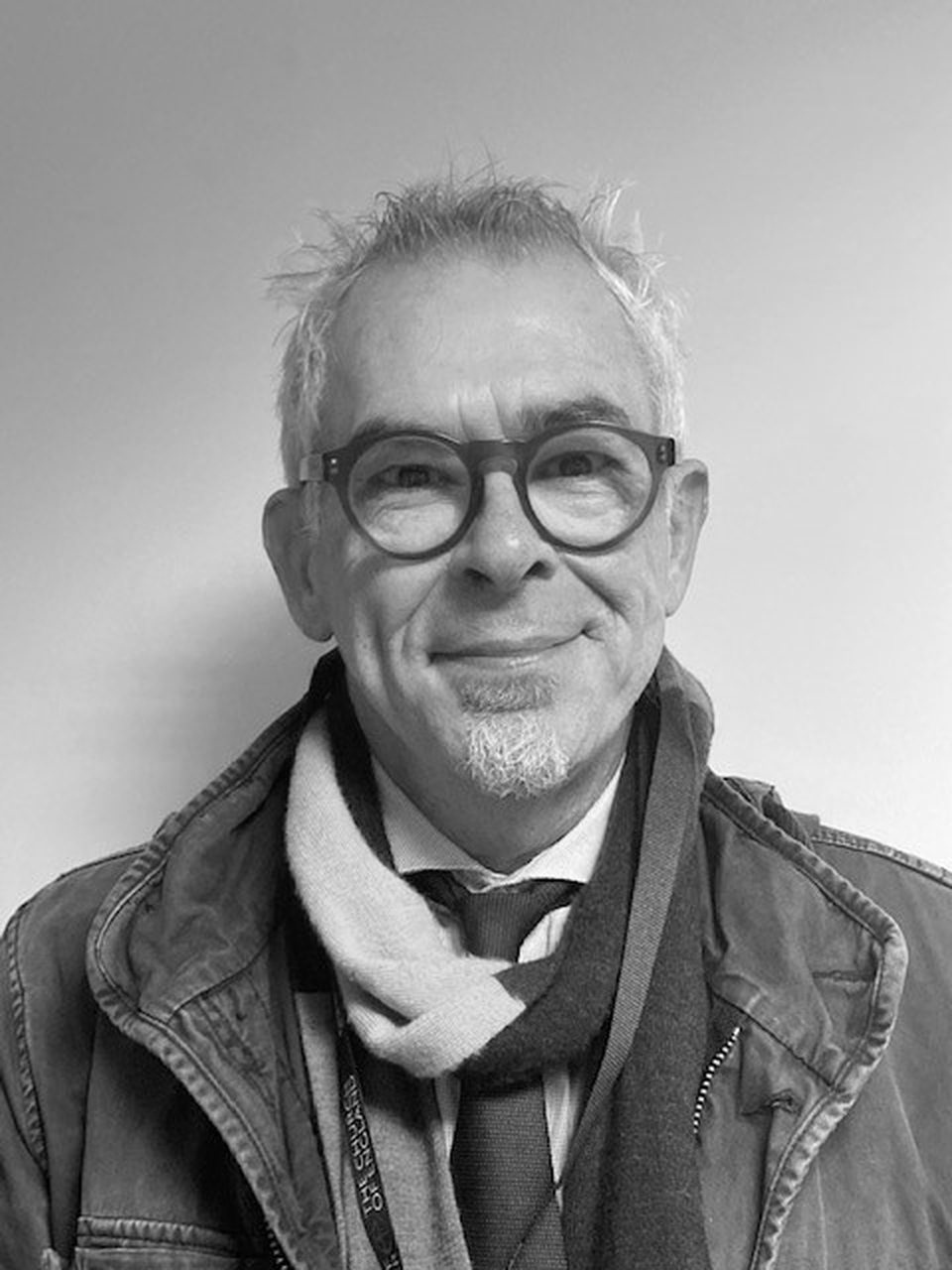 Temporary Management Accountant
Tel: 01273 425 039
---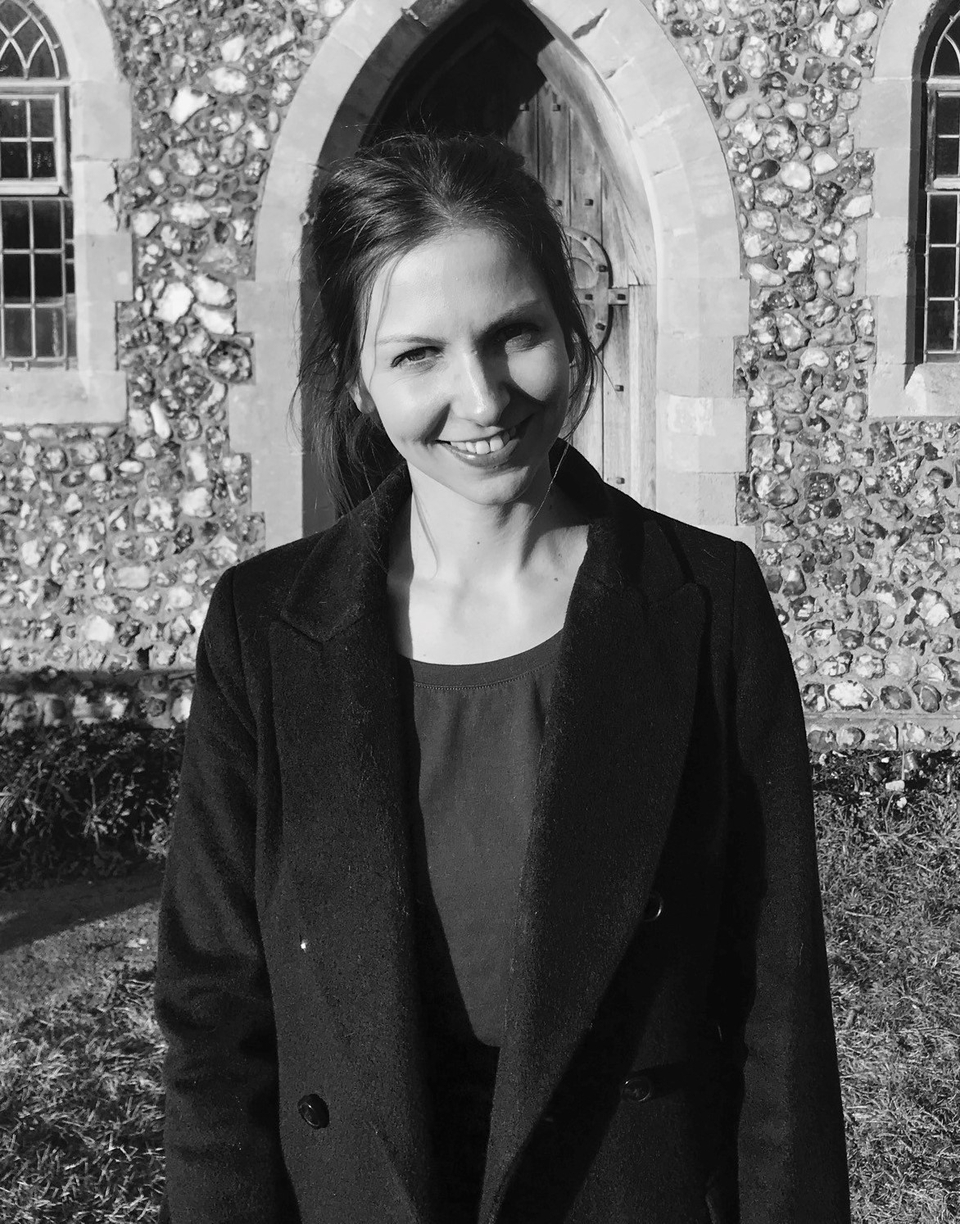 Accounts Assistant

Responsible for recording income received, processing payments and general financial administration. Hannah also administers parish trust investments and provides support to the Mission Fund Committee and Diocesan Overseas Committee.
Tel: 01273 425 688