---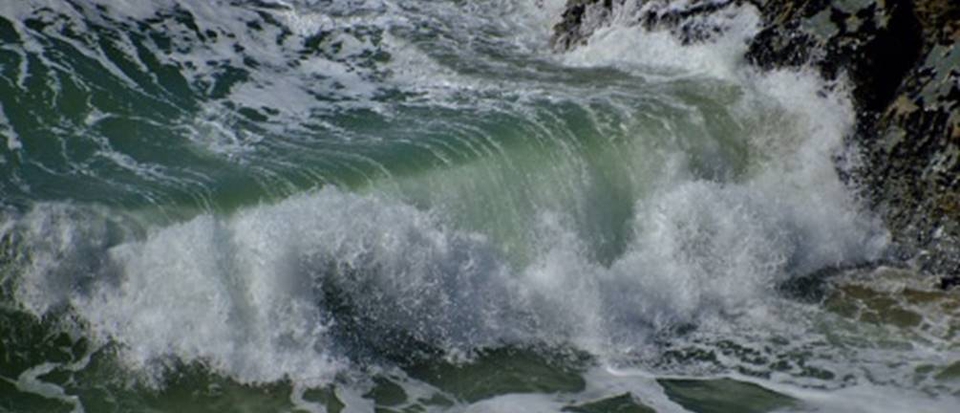 ACTIONS FOR CHURCHES AND INDIVIDUALS
1. Check your environmental footprint at footprint.wwf.org.uk
Our lifestyle choices make up our environmental footprint. The World Wildlife Fund says measuring yours takes less than five minutes and could change the way you live. The charity's website calculates your footprint score using the answers you provide to their five-minute questionnaire. Then it offers tips to reduce your footprint – and shows how you can share that knowledge with others.
2. Find other green lifestyle ideas at Living Lent
Lent may be over but this website still offers great support for commitment and action for lifestyle change – a choice of six options (single use plastics, meat, alternative transport, energy use, local living, buy nothing new).
3. Reduce your plastic use
The Church of England's Lent Plastic Challenge has more than 40 ideas to help you. Download it in in Word or PDF format.
4. Get your church signed up to Eco Church !