Queen honours church officer
In the recent Queen's birthday honours, Churchwarden Barbara Bush was awarded an OBE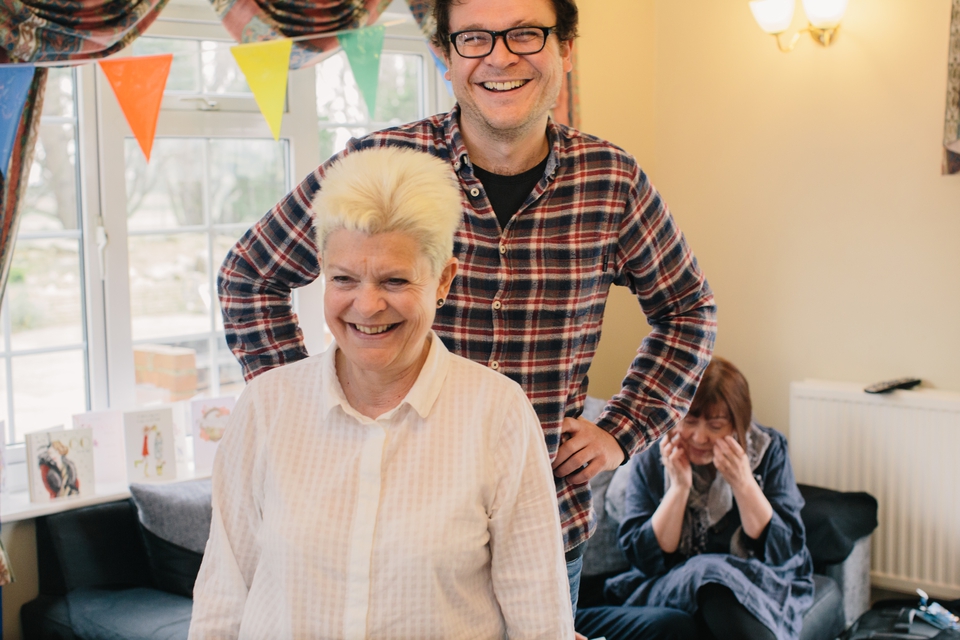 A CHURCHWARDEN renowned for her charity work was among those named in the Queen's Birthday Honours.
Barbara Bush, who recently retired from her job as an HR director, was surprised and delighted to be awarded an OBE for her services to her community.
She said the honour was "a tribute to all those working to support others".
Barbara has been a churchwarden at St John the Baptist in Hove for six years. She was warmly welcomed by the then vicar Rev Paul Doick who lost no time in involving her in the church.
This was timely because he was transferring to Henfield parish and Barbara was key in supporting the church through the subsequent vacancy and recruitment.
Barbara has worked in HR in the public sector in Sussex and in London for most of her career, at the universities of Brighton and Sussex, SOAS and LSE as well as at HM Treasury, Sussex Police and Adur and Worthing Councils. Most recently she worked at the Pensions Regulator, which is based in Brighton.
Alongside her work, Barbara has supported several charities. She is a trustee for the Gardner Arts Centre at Sussex university and worked with Brighton and Hove Arts Council to develop its biannual poetry competition.
Following a cancer diagnosis and surgery in 2007, Barbara became involved with Brighton and Hove Albion's Be Cancer Aware campaign to promote early reporting of cancer symptoms, the biggest barrier to successful outcomes in the UK.
Barbara has three children and seven grandchildren, who are spread across the UK. She said they have made a major contribution to keeping her alert to change and new ways of thinking and working - and provided hands-on support and sanity when times were tough.
Barbara was pleased and humbled to find the OBE recognised not only her work in the public sector, but also her contribution to diversity and charity.
She said: "This recognises the many other inspiring people I have learnt from, been inspired by and who have made it possible in so many ways to me receiving this honour. I feel that the award is a tribute to all of those working to support others in the community."
Rev Earl Colins, vicar of St John the Baptist, was delighted for Barbara. He said: "Barbara is one of a team of three, which includes our other wonderful church warden Mary Thomas and equally wonderful mental health representative and PCC member Sue Davidson. Mary and Barbara carry out all the responsibilities of the wardens to the highest level of efficiency, while Sue works with them to create the hospitable and welcoming atmosphere that visitors to our church always acknowledge.
"They are a team of friends and co-workers dedicated to the Kingdom of God and our parishioners. For me as a newcomer to the Church of England it has been a blessing and a real support to have them at the heart of the parish. I know our parishioners echo those sentiments."