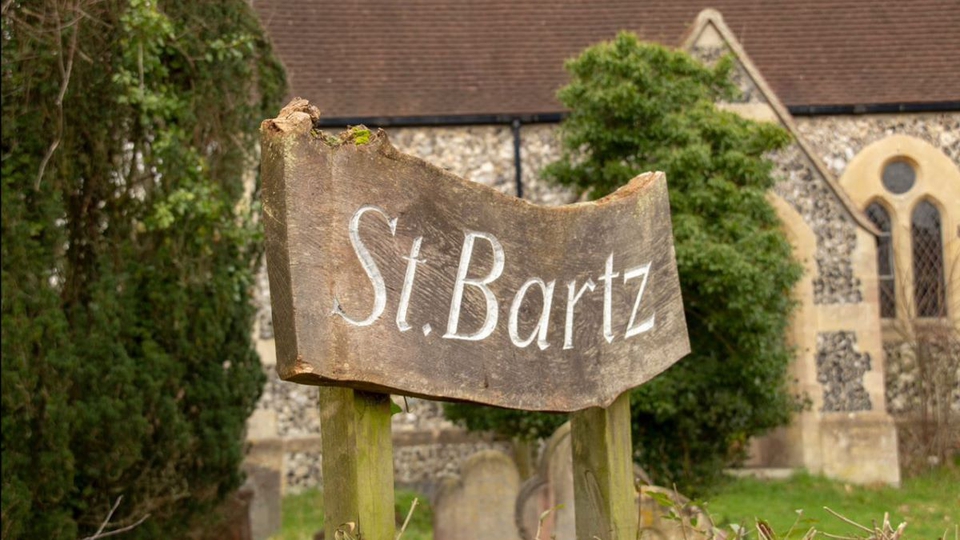 The Trustees of St Bartz, a church building used for many years by youth groups for residentials and day retreats, have sadly announced its closure due to changing regulations and financial pressures.

A spokesperson for St Bartz trustees said: "For many years St Bartz has served thousands of young people at the youth retreat centre near Barcombe. The trustees have made a joint decision with the Diocese to close at the end of this year. Sadly Covid restrictions have meant that no bookings have been taken since April and the difficult decision was made."

All future bookings will be offered a full refund. If you have any other questions about St Bartz please contact stbartz@chichester.anglican.org

Dan Jenkins, Diocesan Youth Officer and a trustee of St Bartz commented:
"It is very sad to be closing the doors on what has been such a great resource for so many youth groups in our diocese. Our struggle through the last six months in light of Covid has seen a great deal of change but with it a great deal of innovation in the way that we are engaging with young people.

"The Mission Fund are still supporting recruitment of youth and children's workers and the training of new ones. Youth activities are going online with youth leaders being more creative sending out craft packs to families and creating video content that walks them through the craft activity whilst telling a bible story.

"Whilst we'll be sorry to lose the space at St Bartz we're really excited about a number of upcoming youth events and the way that churches have been adapting to these uncertain times."

Up to date information and guidance for youth activities is published on our youth website https://youth.chichester.anglican.org