New Challenges for the Church: Blessings through lockdown
Hannah Milne, who was due to be ordained this summer, explains some blessings that have emerged through lockdown ministry despite the difficulties.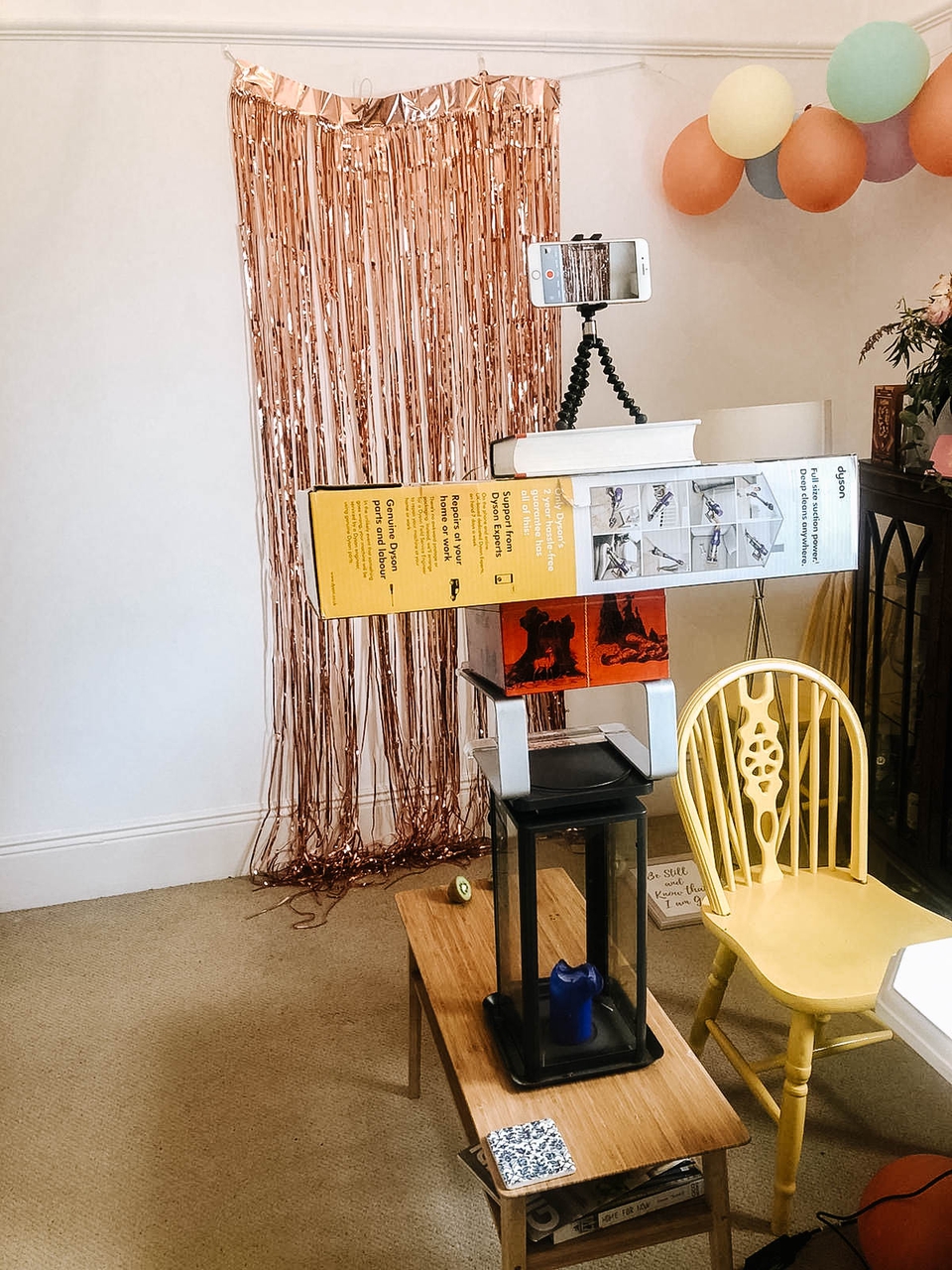 Hannah Milne is an ordinand at St Peter's Brighton and has been training for ordination at St Mellitus Theological College in London. She will be ordained deacon in October. Adapting has been key to making sure church has happened since the buildings had to close:
"Since lockdown it has been an amazing experience actually. We are all getting used to zoom – gathering online and moving home groups online. It has presented new challenges for the church.
What we have really been observing is just how the church can adapt. Pulling in whatever resources they can, pulling in volunteers, to meet the physical needs of our community.
"We are to proclaim the Gospel afresh in each generation and this generation is in a lockdown. So we're just trying to adapt really and continue to help people in their walk of Jesus, even in lockdown. So, mental health challenges, losing jobs, furloughing, you know it just presents new challenges but a privilege to be walking with people through it"
Listen to Hannah speaking about her journey to ordination below