The Diocese of Chichester has welcomed two new suffragan bishops.
The Revd Ruth Bushyager, until recently Vicar of St Paul's, Dorking in the Diocese of Guildford Diocese and The Revd Will Hazlewood, Vicar of St Petrox, St Saviour's Dartmouth and Dittisham in the Exeter Diocese, were ordained as bishops in the Chapel at Lambeth Palace.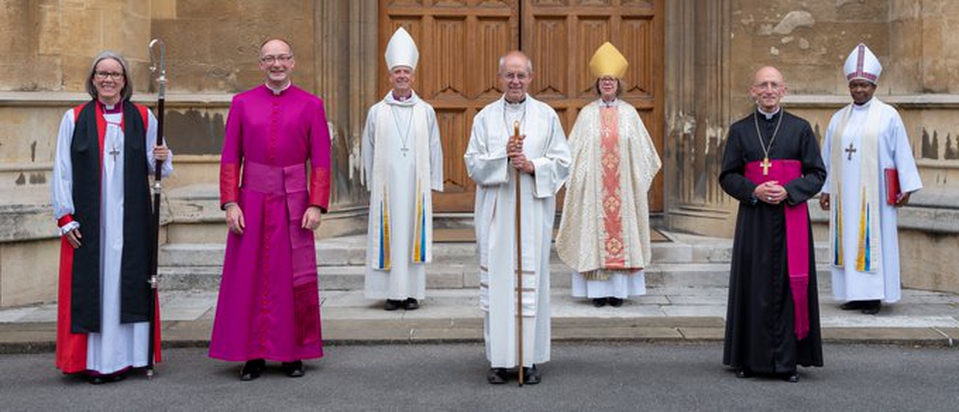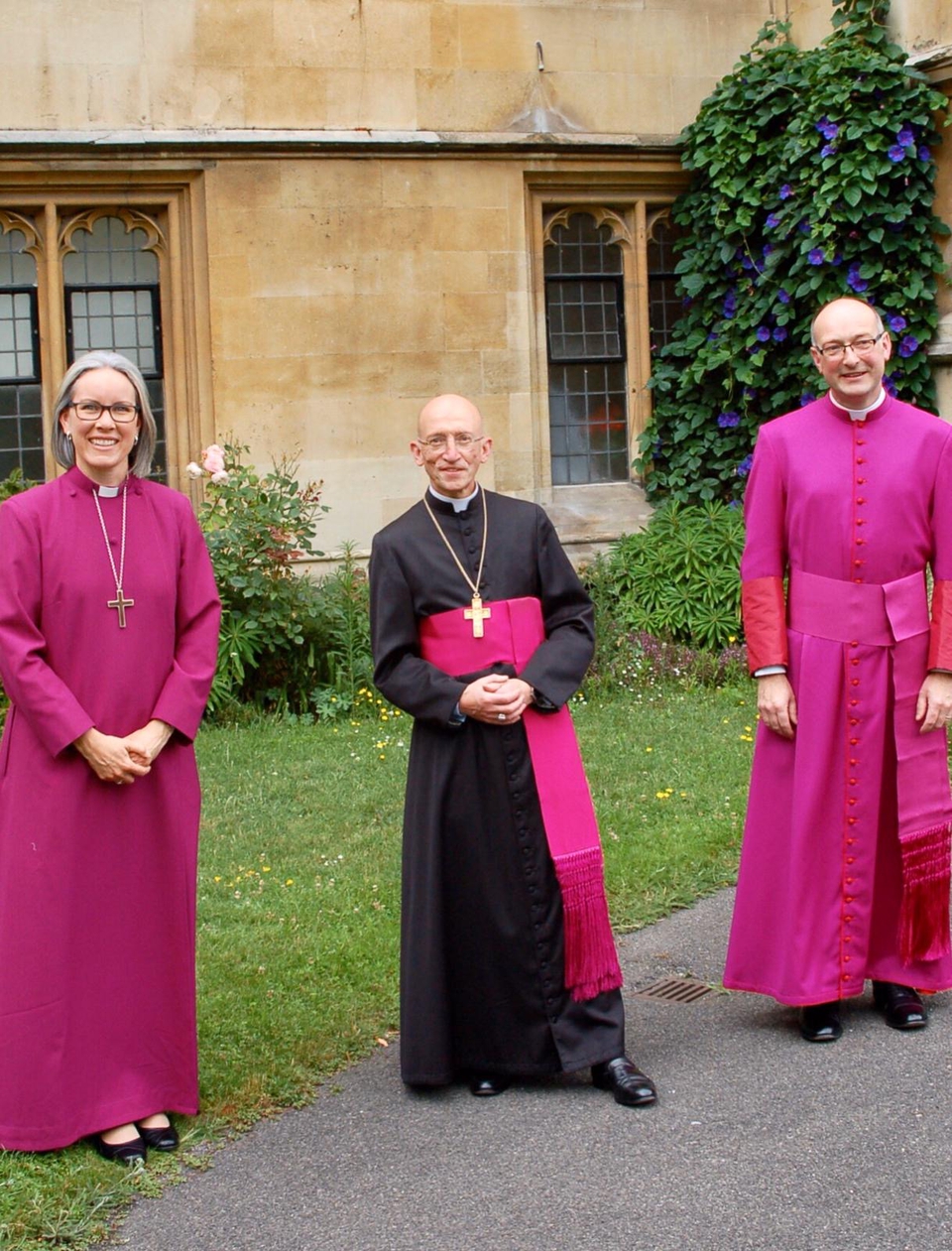 Ruth becomes the new Bishop of Horsham and Will the Bishop of Lewes. Both posts have been vacant for months since the appointment of Bishop Mark Sowerby as Principal of the College of the Resurrection, Mirfield and the translation of Bishop Richard Jackson to the Diocese of Hereford.
The Bishop of Chichester thanked the Archbishop of Canterbury for hosting the consecration in his chapel. All the normal social distancing protocols were in place in the specially adapted services to reflect current restrictions.
But the candidates were able to invite close family members to witness the occasion and the services were being streamed to enable the diocese and a wider circle of family and friends to share in the day.
The Revd Hugh Nelson, Vicar of St Mary's, Goudhurst with Kilndown in the Diocese of Canterbury was also being consecrated today to serve as Bishop of St Germans in the Diocese of Truro.
A service to welcome the new new suffragan bishops to Chichester Diocese is being organised for the autumn at Chichester Cathedral.