The Time is Now – a Mass Lobby for Climate, Nature and People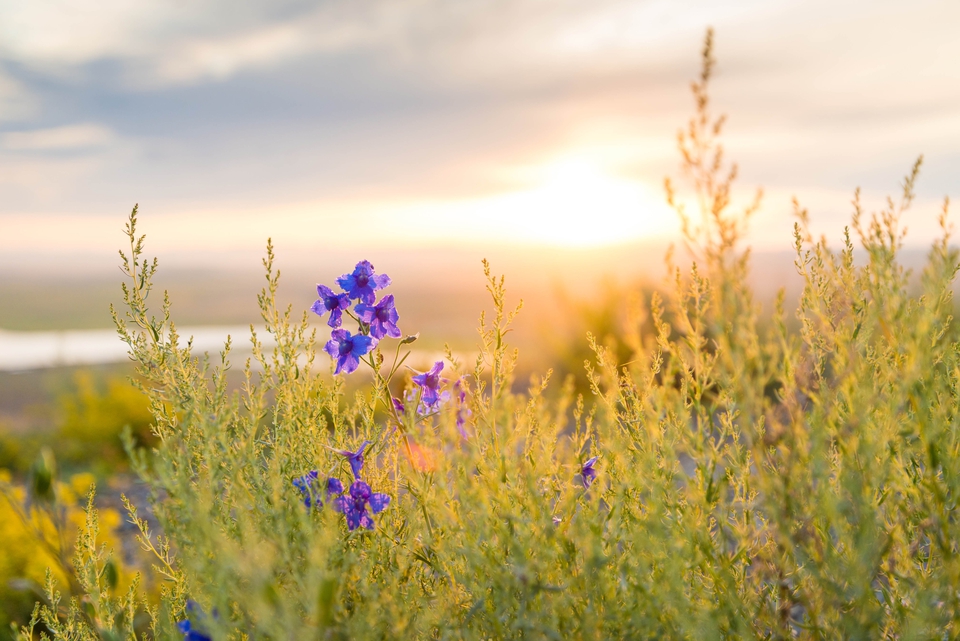 The Time is Now – a Mass Lobby for Climate, Nature and People

Church members from the Diocese of Chichester will be joining thousands of concerned citizens in a mass lobby of Parliament on Wednesday 26th June to urge MPs to take effective action now on climate change.The Diocesan Environmental Action Group will be represented by Caroline Hodges from Trinity Church Lewes and Anne Stone from St Mary's East Grinstead, who will be taking part in a Walk of Witness along Whitehall at 11.30 and an Interfaith event at 12 noon, as well as the lobby of MPs from 1pm to 4pm.
The Church of England's lead bishop on the environment, the Rt Revd Nicholas Holtam, welcomed the government's recent commitment to reduce the UK's net greenhouse gas emissions to zero by 2050, but said: "commitment alone is meaningless unless it is backed up by relentless action, which must remain our priority in the coming decades."
Diocesan Environmental Officer Revd Debbie Beer said:"The aim of the mass lobby "The Time is Now", is to ensure that MPs hear the message loud and clear, that words and targets are not enough, but must be followed by resolute and effective action.Recent scientific evidence shows that the climate is changing more rapidly than predicted – for example the Arctic is warming very much faster than expected.So Christian Aid say that 2050 is too late – they are calling for more rapid action, to reach net zero by 2045 at the latest."
The mass lobby is supported by Christian Aid, the Faith for the Climate Network, and major environmental and conservation organisations including the Sussex Wildlife Trust and CPRE.
For more information or to join in go to: http://www.thetimeisnowmap.co.uk/or https://www.christianaid.org.uk/campaigns/climate-change/thetimeisnow and
https://www.eventbrite.com/o/the-time-is-now-workshops-walk-of-witness-and-speaker-event-19929702148
Eco Church members (or prospective members) are invited to gather with A Rocha UK staff and volunteers from 11:15 on the steps of St Martin-in-the-Fields Church in Trafalgar Square ahead of the Walk of Witness at 11:30, or to visit the Arocha UK stall at the Abbey Centre Westminster between 1:30 - 4pm.
If you are going along we'd love to hear afterwards about how it went – please contact the Diocesan Environmental Officer Revd Debbie Beer on 07530 039299 or debbie.beer@chichester.anglican.org