Bishop Continues Deanery Visits Across Sussex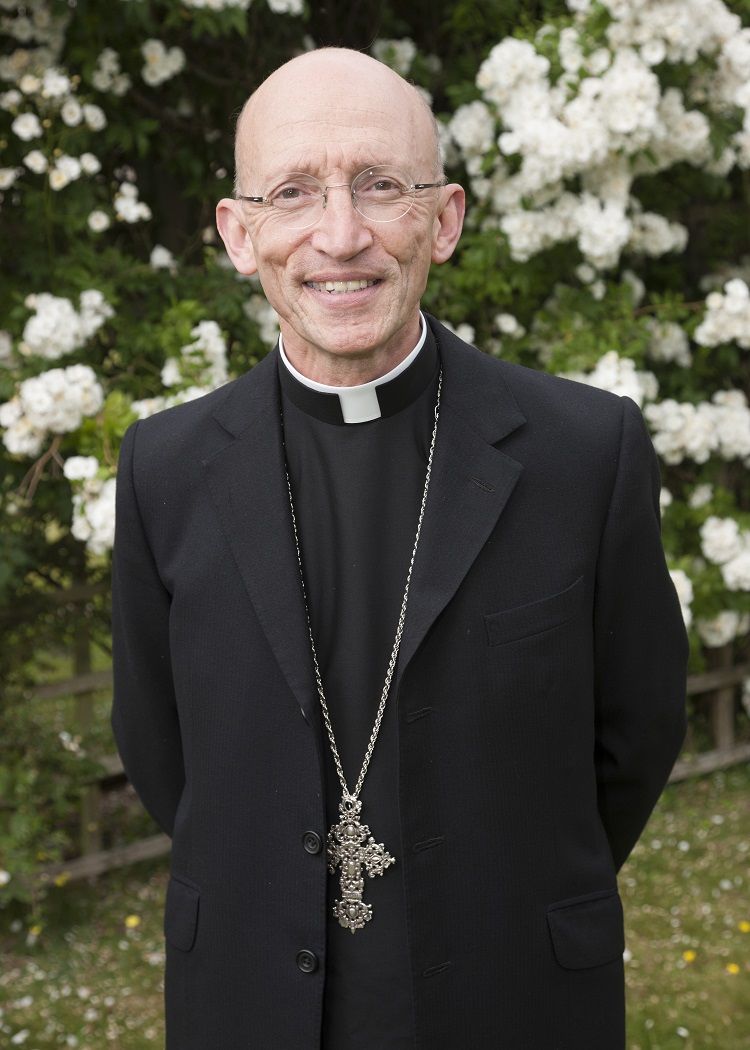 Bishop continues deanery visits across Sussex

The Bishop of Chichester, Dr Martin Warner, today begins the latest of a series of deanery visits across Sussex as he spends three days with the people of the Arundel and Bognor deanery(3-5 June).

Dr Warner, and the bishops of Lewes and Horsham have, between them, begun visiting all 21 deaneries in the Diocese of Chichester during 2019.

The Bishop of Chichester undertook a formal Visitation of the whole diocese when he was first appointed. A five-year strategy emerged from that Visitation which has given substance and focus to the work of the parishes across the Diocese.
https://www.chichester.anglican.org/our-strategy/

Dr Warner said today: "The five-year period soon draws to a fruitful conclusion and the Diocese again, as a household of faith, seeks to discern the call of Jesus Christ and to know, love and follow him with deeper commitment and joy in the growth of the church."

During each visit the Bishop meets with both clergy and lay representatives of all the parishes. He also has the chance of meeting others working alongside the church in local communities.

Earlier this year Dr Warner explained the aim of each Visitation:
"Essentially, a visitation outlines what being a bishop is all about. It is knowing the people we serve and being known by them. It is mutual relationship of teaching and learning. Hopefully it is also experienced as a time of encouragement and apostolic renewal as we encourage each other and strengthen our confidence in meeting an ever-changing mission context. I am really looking forward to these visits."

This morning he added: " I've very much enjoyed the visits I have undertaken thus far and am grateful to all those who have organised them and extended such a warm welcome."