---
Thank you for your work as the Treasurer of your PCC. Treasurers are essential to the smooth running of our parish churches and we are grateful for your time.
---
Paying the diocese: bank payments can be made to the Chichester DBF account 20-12-75 20207314. Please ensure that the payment reference is clear so that the amount can be allocated correctly. Alternatively cheques made payable to 'Chichester DBF' can be sent to the Accounts department at Church House.
---
Here are links to documents and websites which may help you in your role:
Parish Trusts, Chancel Trusts and Schools Trusts: Here is some general guidance on restricted and endowed funds. If you need further general guidance please contact the Parish Advisor. Specific questions should be directed to the Accounts department.

Duties of a Typical PCC Treasurer: Duties of a typical PCC Treasurer can vary depending upon which PCC you are serving, and can be summarised in this document or the more comprehensive guide, and you may like to have a Year in the Life of a PCC Treasurer.
Information about Parish share is here
Information about Parochial fees is here
Information about Generous giving is here
Parish Buying Scheme information is here. You will need a login to be able to access the information pages.
Parish Giving Scheme information is here
Church of England Parish Returns can be completed online here
PCC insurance information is here
Bishops Discretionary Fund: Send cheques payable to the Bishop of Chichester's No.1 account to The Palace, Chichester, West Sussex PO19 1PY
PCC Financial Policy: Although the PCC may expect the Treasurer to advise on proper financial policy and procedure, it is something that should be overseen and controlled by the whole PCC. A starter template can be downloaded to assist in framing a proper policy that the Treasurer and everyone else should follow
---
Financial Aspects of Ministry: We have written this document providing guidance on expenses for clergy, and the Church of England's guidance is here
Retention of PCC records: The Church of England's summary of retention policies is available online here. Additionally, you may like to download this summary covering many aspects of record retention, including employment, insurance and accounting
---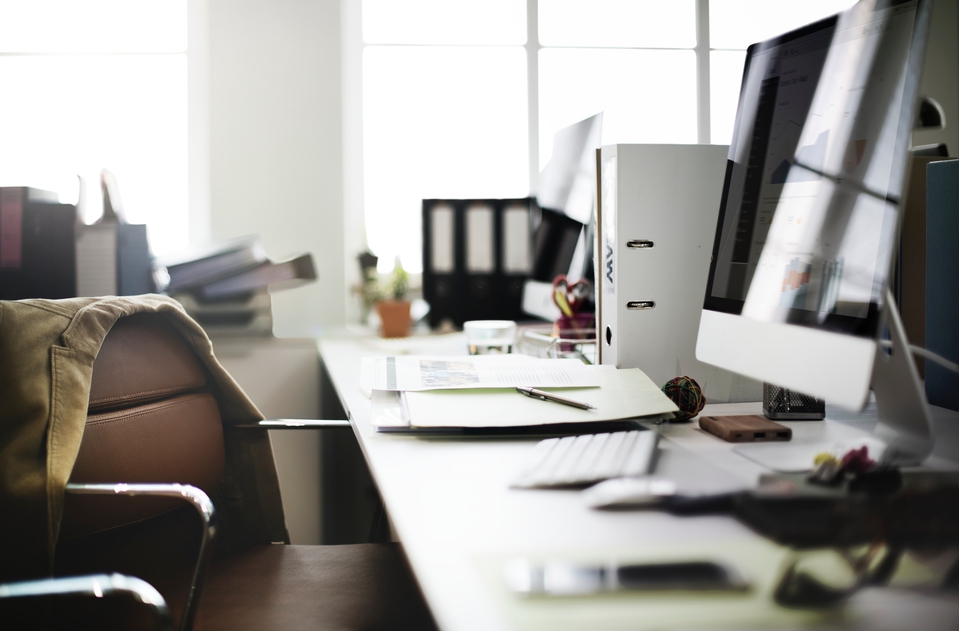 Parish Accounting: We have prepared this Parish Accounting Guide to day-to-day PCC accounting covering such things as
Keeping the accounting up to date
Regular accounting
Mirroring the bank statements
Using online banking
Year-end
You can also download a parish accounting spreadsheet here.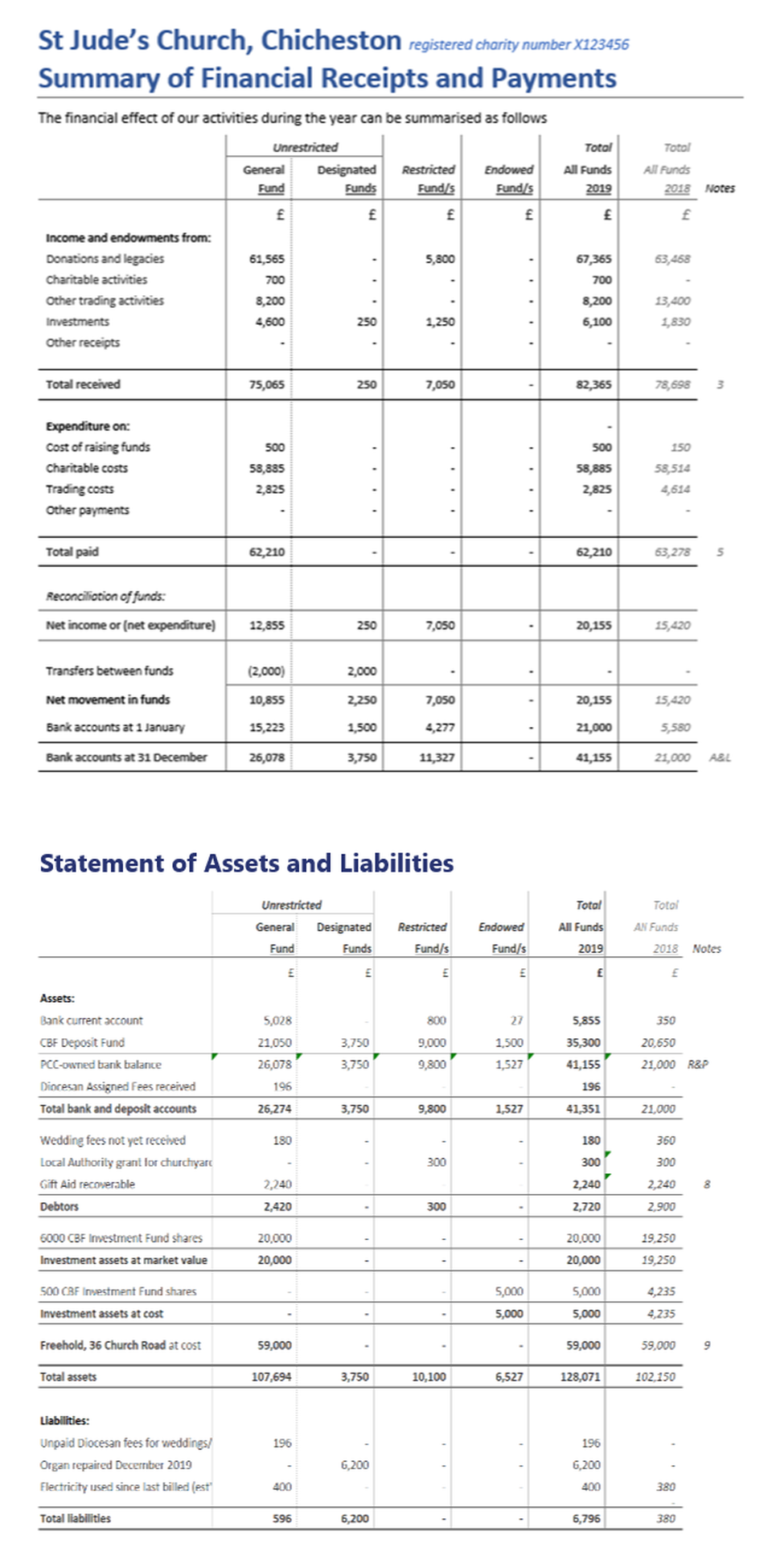 And we have prepared some annual reporting templates for you to download. Contact your Parish Advisor for more details or download the template you need:
Do remember that only a few examples in the Trustees Report sections of how churches affected beneficiaries' lives are required by charity regulations. The template contains many more examples than are needed in a real report, to guide the PCC in gathering content that related to its specific activities during the year.
---
To contact your Parish Advisor
email or telephone: 01273 425 797
---