---
Contactless giving instead of cash and cheques
If your PCC hasn't yet decided to offer a digital presence, perhaps now is the time to reconsider that strategy?
Contactless giving is fast becoming the favoured method among parishioners below retirement age, who rarely carry cash. With cash and cheques being virus-spreaders, having a contactless as well as an online presence makes more sense as each day passes. If we are planning to begin re-opening our churches, having contactless devices and hand-sanitisers is much safer than having to count and bank cash donated by a variety of different people.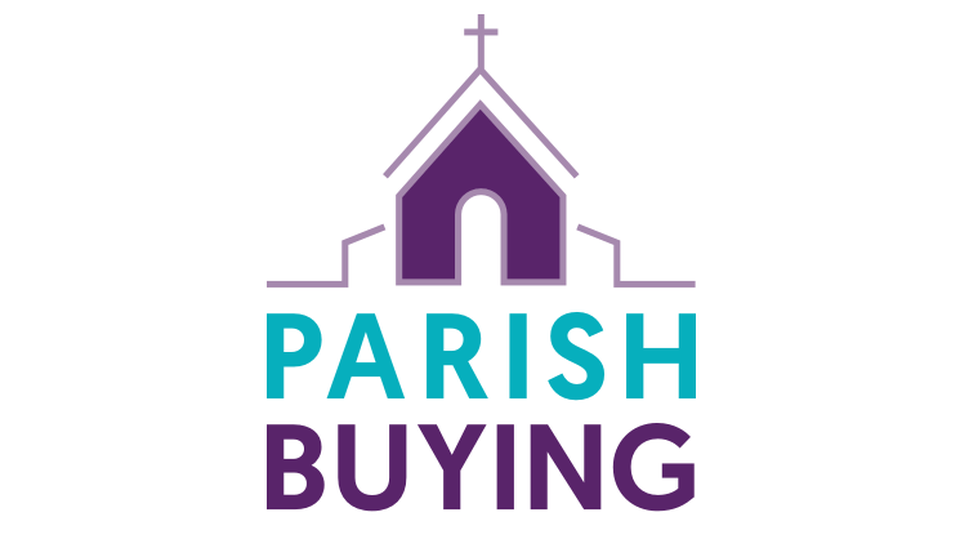 For more information on simple contactless devices, why not sign-up your church for a Parish Buying account to view the discounts negotiated with contactless suppliers?
If you are finding that baptism and wedding parties are not carrying cash any longer, surely your church needs to have a contactless device (or three)?
Don't forget that the device itself is not going to generate a penny unless you make it available in a suitable place in your church and make it obvious what it's there for! Good signage is very important in this visual age. Available hand sanitation is also important now that our churches are being allowed to open for private prayer.
---
Online giving instead of cash and cheques
Parishioners may visit your website or Facebook page, especially when they may be feeling uncertain or are fearing the effects of the virus.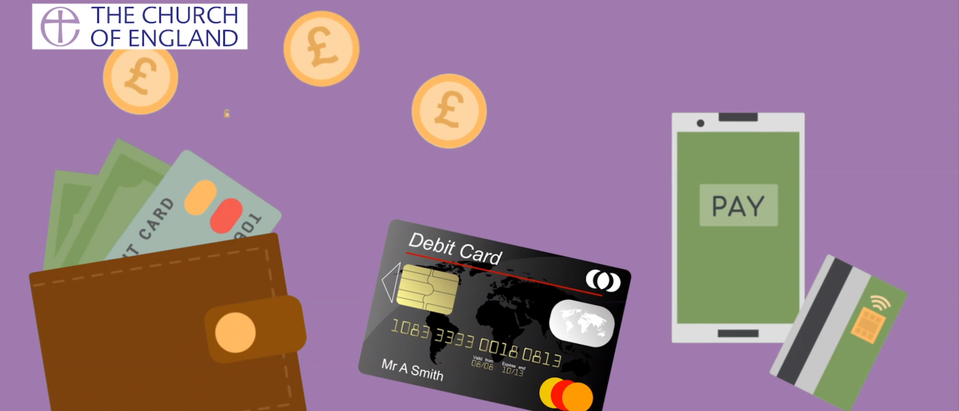 If, as well as the pastoral support that the web presence offers your parishioners, your online presence has a method of donating to your church, you may be surprised at how many people begin to use that facility.
The Church continues to develop methods of online giving for churches to consider. There is now available:
a donations page on A Church Near You, where you can set up a donate button and have the money sent directly to the church's bank account. Parish Resources has more information on their website
an online giving service linked to your SumUp account, has been developed between the Church, SumUp and Give a Little, plus there are
videos to instruct us how to set up the donations options. More information on online giving is on the Parish Buying website
and more methods of digital giving are being developed all the time
---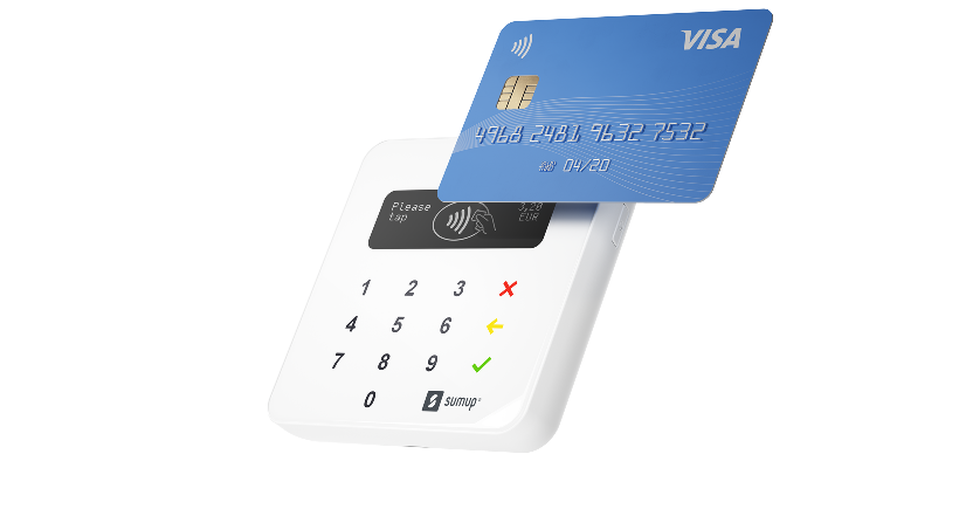 Please send an email requesting more information on the availability of contactless devices or telephone to talk about the options available.