---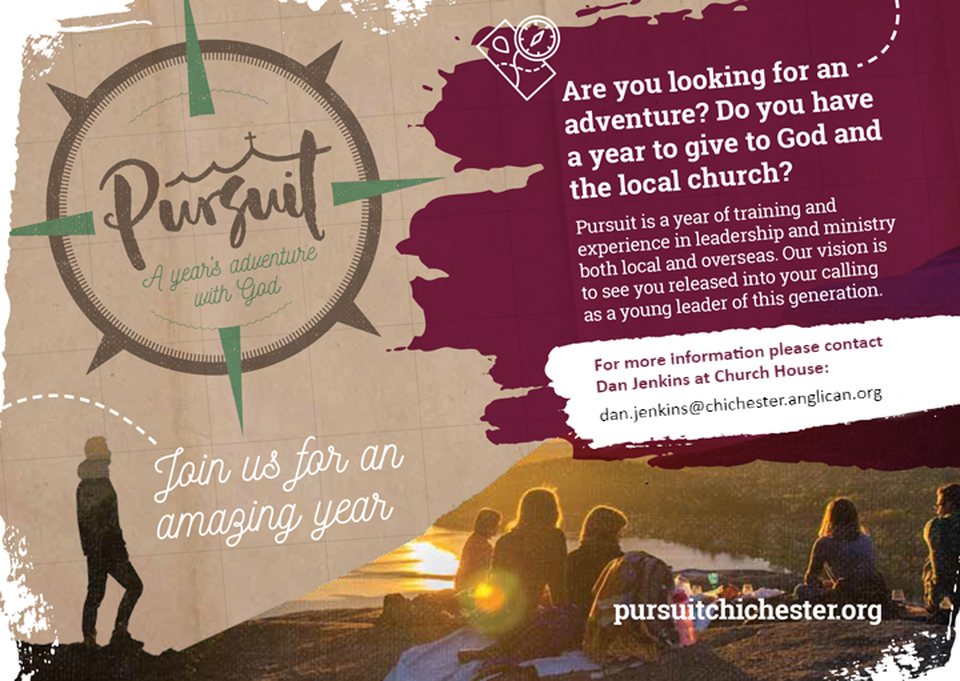 So, you're interested in Pursuit?
If you're already at the point of wanting to apply then you can download the application form from the related resources list below.
If you'd like more information then you can see the information booklet here. Or download the PDF document using the link in the related resources below.
If you have more questions and would like to talk to a human being then drop an email to Dan Jenkins or call on 01273 421 021.
Related Resources