---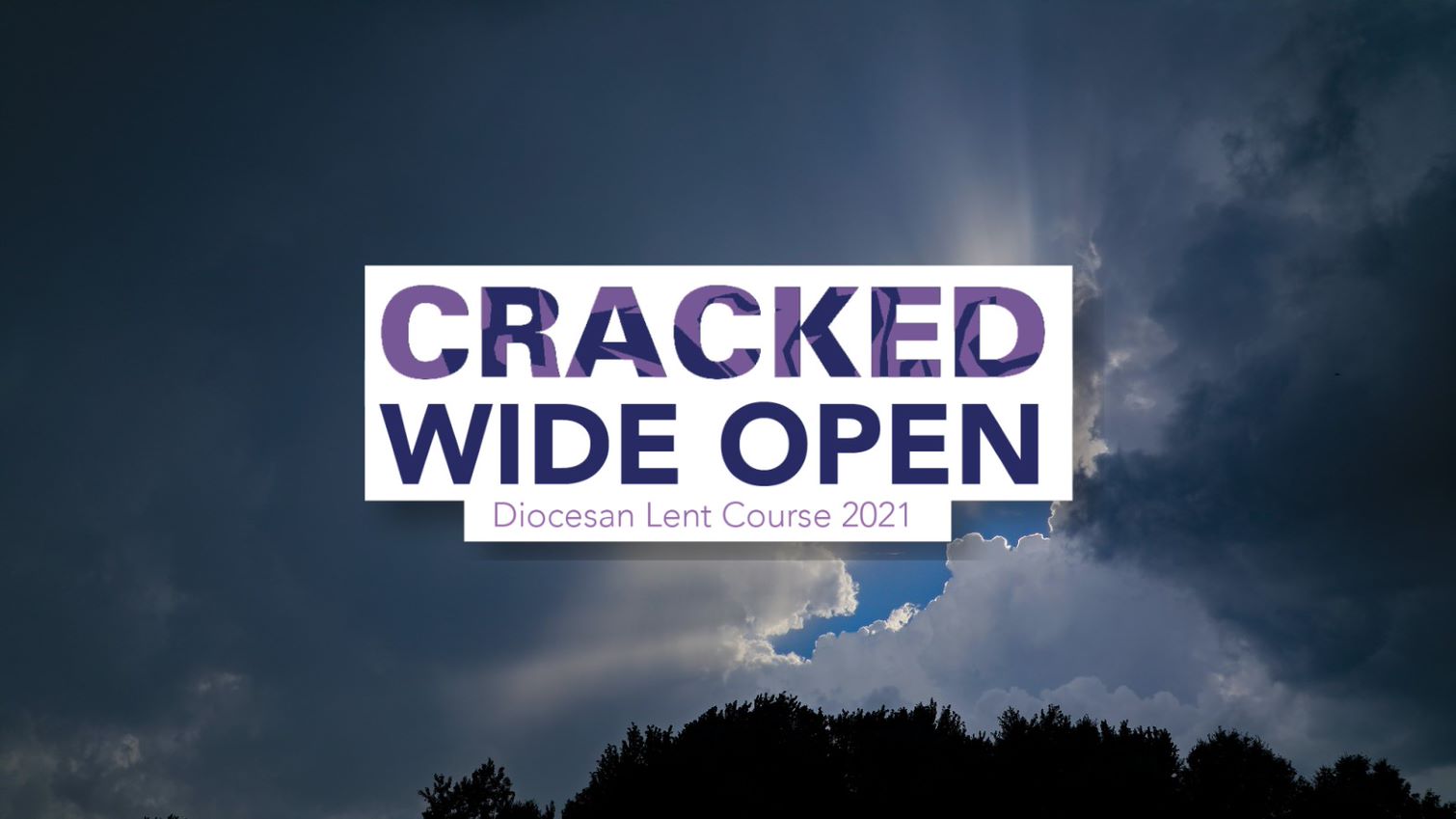 ---
This course invites reflection on what minimum requirements need to be present for a diocese to participate in the mission of God. In the light of that reflection, it asks for prayer about how our unity with God, and in the Body of Christ, might grow and deepen, that the world might believe (John 17:21)
An introduction to the five week Lent course - this leaflet will set out the context for the five week sessions - it can be found here
Resources for all five weeks, including guidance notes, Bible notes, prayer diaries and course material, can be found in the left hand bar.
An introduction to the Lent course 2021 has been produced by Bishop Martin Warner.
What is included in each week:
Bible notes: Bibles notes are for a bible study group or individual use as a background to the conversation between Bishop Ruth and Bishop Will.
Guidance notes: Suggested timetable, reminders and discussion questions for use during each week.
Background notes: These can be used by all participants as notes.
A video conversation: A conversation between Bishop Ruth and Bishop Will based on each weeks theme. (To see if it might be possible for one of the bishops to join your group if you are meeting virtually, please contact the bishops PA's)
Bishop Will PA: Sophie Perring - sophie.perring@chichester.anglican.org
Bishop Ruth PA: Amanda Belcher - amanda.belcher@chichester.anglican.org
Reflection Video: A video from Bishop Martin for use as a post-communion reflection on Sunday. A text version is also provided so that it can be read aloud in a reflective manner.
Prayer Diary (released at the start of each week): For use liturgically and by individuals in their daily devotions.
Liturgy: An outline order of service for use by a larger gathering. This liturgy contains suggestions as to how the course material might be used.