---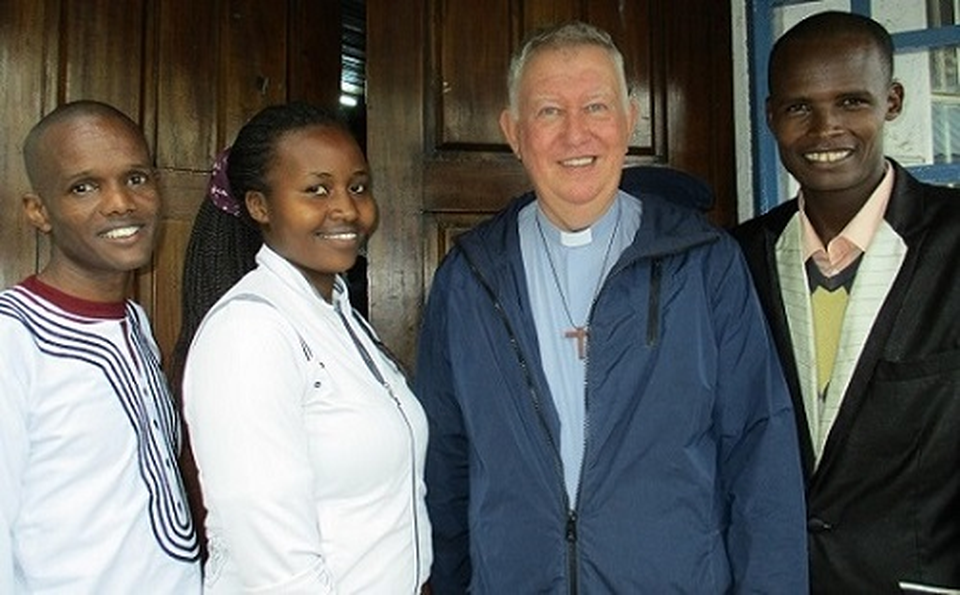 Diocesan Harvest Appeal 2018 - "Rebuilding Lives: Faithful in Action"
---
Thank you for your support of the 2018 Diocesan Harvest Appeal!

We are so grateful to all our parishes and schools who supported our 2017 & 2018 Harvest Appeals. Your giving enabled us to fund a number of projects in Freetown, Sierra Leone, severely affected by the Ebola outbreak. Thousands died but the Diocese of Freetown is now committed to providing vocational training for women and men and Day Care facilities so that their children may receive care while they train, learn a trade and continue to rebuild their lives.
In Kenya, we continue to fund the training of Evangelists and ordinands. Chichester has also helped fund the creation of a Farming Field School in Kericho diocese. This project helped hundreds of rural families to survive the recent droughts thanks to learning techniques in water and soil conservation and through the introduction of disease resistant high yield crops.
Your participation and generosity makes a difference to our partner churches and schools in Kenya and West Africa.
Our friendship, prayer, encouragement and generosity as a diocese enable our partner churches and schools to express their faith in action. Every penny you give goes directly to our partners. Administration costs are covered by the Diocesan Overseas Council. Please join our diocesan family's effort and do what you can.