New Chair of Diocesan Board of Education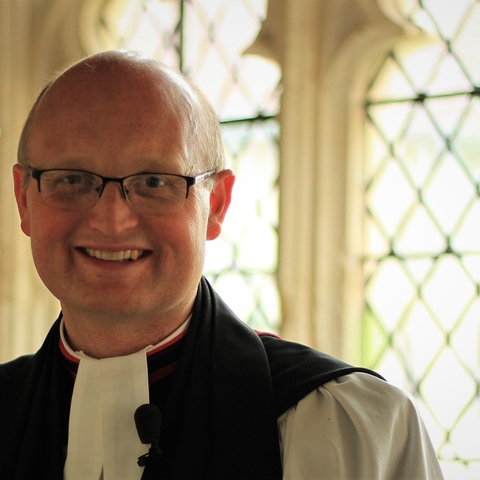 The Bishop of Chichester, Dr Martin Warner, has today confirmed the appointment of the Archdeacon of Chichester, The Venerable Luke Irvine-Capel SSC, as the new Chair of the Diocesan Board of Education.
He said: "I am delighted that Fr Luke Irvine-Capel has agreed to chair the Diocesan Board of Education. He is already respected and liked by the education team. His commitment to their work will strengthen our contribution as a distinctively Christian presence in schools, serving communities across Sussex."
The Archdeacon, who is a member of the Board, succeeds the current Chair, the Bishop of Horsham, The Right Reverend Mark Sowerby, who is soon to leave the Diocese after being appointed Principal of the College of the Resurrection in Mirfield.
Archdeacon Luke will work closely with Trevor Cristin, appointed last year as Diocesan Director of Education.
The Board of Education supports Mr Cristin, his team and the network of 155 Church schools and academies across Sussex.
Amongst the many key tasks facing the Board is continued monitoring and support of all our church schools and the recruitment and training of volunteer school governors who are so valued in carrying that out.