---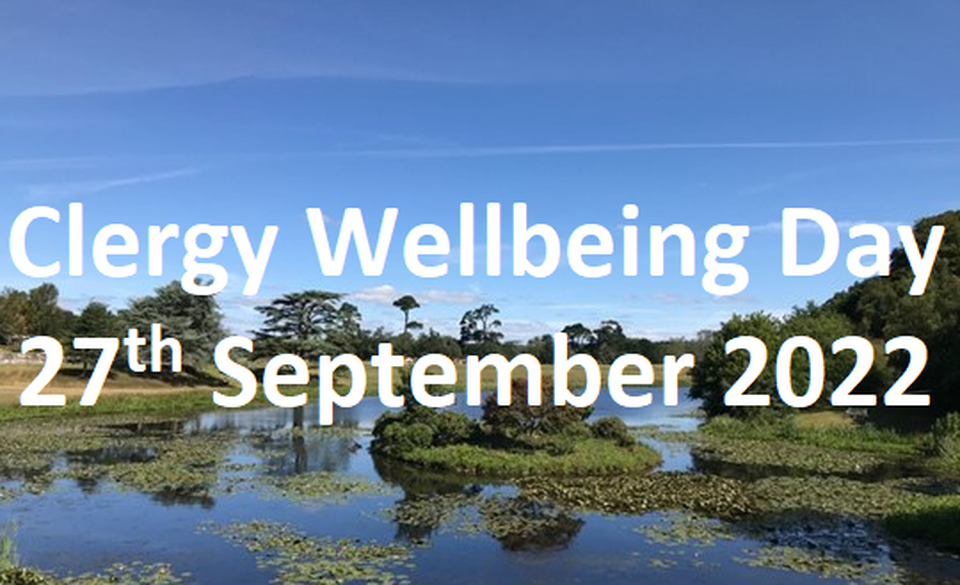 This exciting new event offers Diocese of Chichester clergy the opportunity to relax and enjoy the beautiful setting of Ashburnham Place in East Sussex whilst learning from experts including Revd Will Van Der Hart and Dr Gemma Simmonds CJ. A wide range of activities and discussions will be on offer incorporating theology, art, music, prayer, and engagement with nature.
The deadline to book a place for the Clergy Wellbeing Day is Monday 12th Sept.
Book here: https://www.eventbrite.co.uk/e/diocese-of-chichester-clergy-wellbeing-day-at-ashburnham-place-tickets-313675490837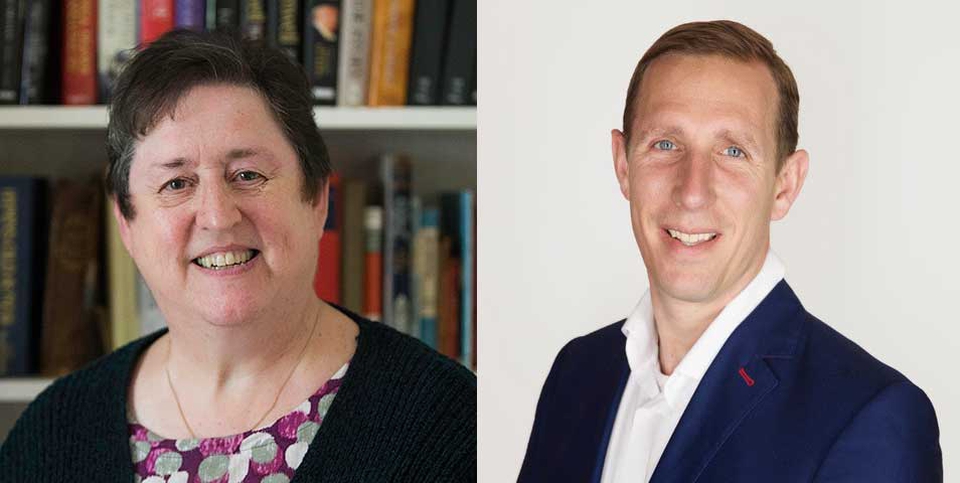 Sr Dr Gemma Simmonds CJ is a sister of the Congregation of Jesus, director of the Religious Life Institute and senior lecturer in pastoral theology at the Margaret Beaufort Institute of Theology, Cambridge. She teaches Christian spirituality at the Cambridge Theological Federation. She has been a spiritual director, retreat giver and lecturer for over 25 years, as well as having worked as a prison and university chaplain. She is the author of The Way of Ignatius and Dancing at Still Point (SPCK).
Will Van Der Hart is a priest, experienced life coach and emotional health expert. He co-directs a national charity focussing on promoting emotional health and challenging stigma. Will has lived experience of anxiety and is the author of a number of books in the field.