---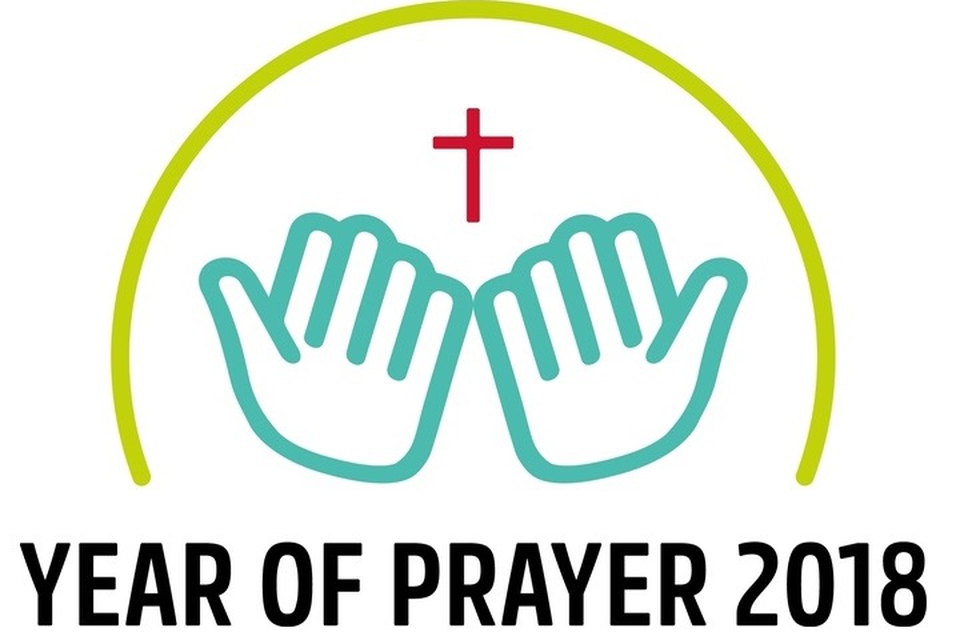 Through Lent 2018, as a central aspect of the Diocesan Year of Prayer, we asked six people to choose their favourite painting, picture, or work of art and to explain what their choice says about prayer.
If you are looking for the Youth Lent course - click here
---
Archbishop Justin introduces the Diocesan Lent course:
---
Lent Course Resources
Each of the six sessions is accompanied by a downloadable audio track offering the authors' reflections and leaders notes. The audio tracks are approx 15 minutes. The course can be found here.
Leaders notes for all six sessions in one PDF is here
Week 1 audio session here
Week 2 audio session here
Week 3 audio session here
Week 4 audio session here
Week 5 audio session here
Week 6 audio session here