---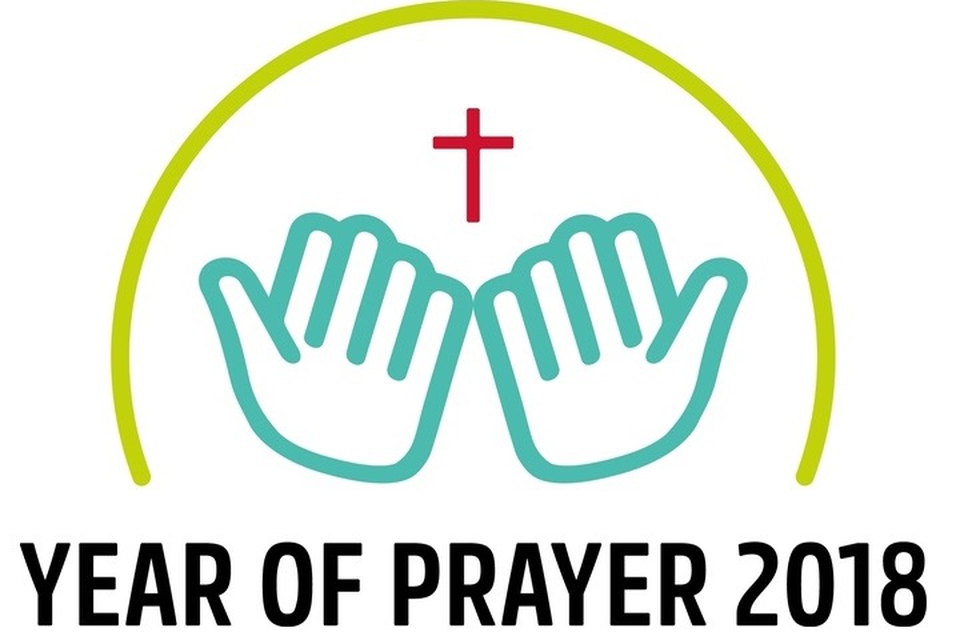 Through Lent 2018, as a central aspect of the Diocesan Year of Prayer, we asked six people to choose their favourite painting, picture, or work of art and to explain what their choice says about prayer.
If you are looking for the Youth Lent course - click here
---
Archbishop Justin introduces the Diocesan Lent course:
---
Lent course poster
A Lent Course poster has been produced for participants to use as they work through the course each week. It provides an image of the art being discussed, information from/about each of the contributors, questions to consider when examining each piece of art along with a weekly prayer for each part of the course. This poster starts as a small A6 sized document which can be folded out to a full A2 poster and then folded back down so as to be easily portable. The folds can also act as a way to divide the content down enabling course participants to focus on each section as required.
---
Download the 2018 Lent Course poster
Click here to view or download the poster for the 2018 Lent Course. We highly recommend for each participant to have a copy of the poster for each session.
---
Lent Course Resources
Each of the six sessions is accompanied by a downloadable audio track offering the authors' reflections and leaders notes. The audio tracks are approx 15 minutes. These resources will be uploaded to this page in due course.
Week 1 audio session here
Week 2 audio session here
Week 3 audio session here
Week 4 audio session here
Week 5 audio session here
Week 6 audio session here